According to The Employee Benefit Research Institute, participation in consumer-driven health plans increased in 2011.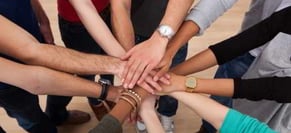 The Institute's Consumer Engagement in Health Care Survey showed that seven percent of individuals had health reimbursement arrangements (HRAs) or health savings accounts (HSAs) in 2011 — an increase from 5 percent in 2010 and 1 percent in 2006.
Experts suggest that employers' use of consumer-driven health plans has increased due to rising health insurance costs.
What do you think?
Click here to read the full article.