As part of the Affordable Care Act (ACA), employers are required to report the cost of health benefits coverage under an employer-sponsored group health plan.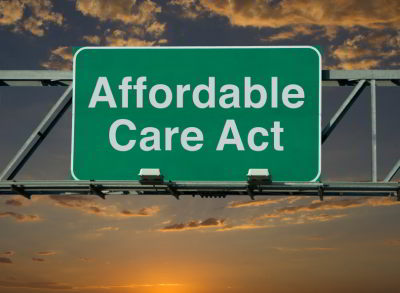 Originally, W-2 reporting was intended to start with the 2011 tax year. However, the Internal Revenue Service (IRS) determined that employers needed additional time to update their payroll systems, so it made reporting optional for the 2011 tax year. Reporting will be required starting with the 2012 tax year, for which reporting begins in January 2013.
For employers that issue fewer than 250 W-2 forms, reporting will continue to be optional for the 2012 tax year and will only become mandatory for the 2013 tax year (for which reporting begins January. 2014).
The IRS issued a new notice this week, Notice 2012-9 that restates and amends the interim guidance.
Click here to read the full notice.