The June employee newsletter provides updates on the following topics: Ideas Center, Help Tutorials, and your Zane Benefits Support Team.
Submit Your Ideas!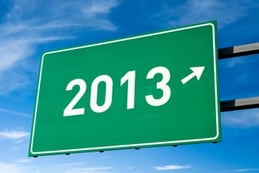 Zane Benefits is a high feedback company, and we're constantly seeking to improve our software to best meet your needs. Participants like you drive how the Zane solution works. How can we make it better?
To submit your ideas, log in to www.myzanehealth.com with your Participant username and password. Click on "Ideas" in the blue tab on the far right-hand side of the screen. Complete the form to provide us with your suggestions for enhancing the Zane Benefits platform.
Help and Support Center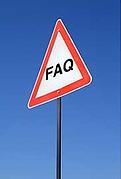 Did you know we offer an online help and support center with hundreds of step-by-step tutorials and FAQs about your Zane Plan? Here is an example:
FAQ: What is the status of a claim?
This FAQ walks through how to look up the status of a claim through your online Zane account. When you log in, the first page will show whether a claim is pending, approved, or rejected. Click here to read the full tutorial.
Current Claims Processing Time: 1 Hour, 53 Minutes
Our claims processing time today is 1 hour, 53 minutes! That means if you submitted a claim today online, we reviewed it and sent you an email in less than 2 hours. Note: We guarantee 48 hours, and faxed/mailed claims may take longer to process.
We're Here to Support You
Your Zane Benefits support team is here to answer questions about your claims, your Zane Plan, your online Zane account, and health care reform. We're a high-feedback company. How are we doing?
Claims Support | support@zanebenefits.com | Monday-Friday, 8am-5pm MT
Search Tutorials & FAQs | answers.zanebenefits.com