Starting in 2014, as part of the Affordable Care Act (ACA), health insurance coverage for individuals and small businesses will become available through new state health insurance exchanges. Most importantly, the key tax credits (e.g. the small business healthcare tax credits) and tax subsidies (e.g. individual health insurance tax subsidies) will only be available for coverage purchased via a state health insurance exchanges.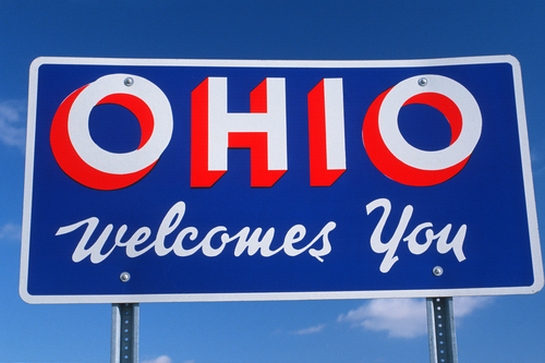 All states have three options for setting up a state health insurance exchange for 2014:
Build a State-Based Exchange

Enter into a State-Federal Partnership Exchange

Default to a Federally-Facilitated Exchange
Ohio will default to a federally-facilitated health insurance exchange.
Ohio Health Insurance Exchange - History
On November 16, 2012, Governor John Kasich notified federal officials that Ohio would default to a federally-facilitated exchange; however, the state would maintain regulatory control over its insurance industry and Medicaid eligibility determinations.
Ohio Health Insurance Exchange - What is It?
The Ohio Health Insurance Exchange will be operated through a federally-run health insurance exchange, called the Health Insurance Marketplace. According to healthcare.gov, starting in October 2013 Ohio residents will be able to access information about all the plans available through the Marketplace. The SHOP Exchange will also be available to small businesses. Coverage from the Marketplace starts in January 2014.
According to an estimate by healthcare.gov, 1,354,900 or 14% of Ohio's non-elderly residents are uninsured, of whom 1,268,800 (94%) may qualify for either tax credits to purchase coverage in the Marketplace or for Medicaid if Ohio participates in the Medicaid expansion. Details on Marketplace such as what it will look like, and what plans will be available, are still limited.
More information for consumers can be found at http://www.healthcare.gov/marketplace.
More information for professionals can be found at http://marketplace.cms.gov/.