On December 7th, 2012, the Department of Health and Human Services (HHS) released a proposed rule that requires health insurance companies to pay brokers the same compensation for plans sold through a Federally Facilitated Exchange (FFE) that they pay for a similar plan outside the exchange.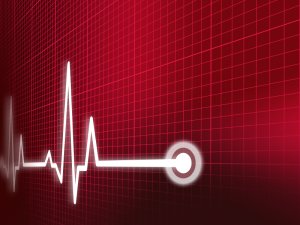 Under the proposed rule, a health plan would only receive certification as a "Qualified Health Plan"(QHP) within an FFE if broker compensation within the FFE is similar to "similar health plans" offered outside the exchange. According to the proposed rules, the purpose of this requirement is to create a level playing field for enrollment inside and outside the FFE.
HHS has requested comments on the following two items:
Whether "similar health plans" is a sufficient standard and if not, which factors should be considered in identifying "similar health plans", and
How this standard might apply when small group market product commissions are calculated on a basis other than an amount per employee or covered life or a percentage of premium..
A group of 10 senators, led by Orrin Hatch (R-Utah), sent a letter to the secretaries of Treasury, HHS and Labor seeking an extension of a 30-day comment period on the rule proposal, and two other rule proposals, to provide additional review and input.
Click here to read the full proposed rule.