Business Info: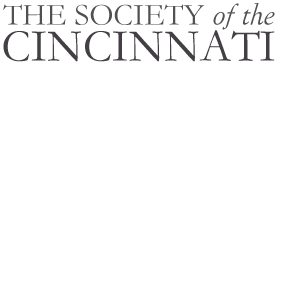 The Society of Cincinnati is a non-profit historical and educational organization that promotes public interest in the American Revolution through its library and museum collections, exhibitions, programs, research, and publications, and other activities. Located in Washington D.C.'s historic DuPont Circle neighborhood, the museum contains more than four thousand Revolutionary War objects that include portraiture, armaments, Society Eagle insignias, and Asian art.
Website:
www.societyofthecincinnati.org
Industry:
Non-Profit Organization - Historical
Contact Name:
Susan Benjamin, Director of Finance
The Challenge:
As a non-profit organization with 21 employees, The Society of Cincinnati has high retention due to competitive health benefits. But with group health care costs rising considerably each year, The Society of Cincinnati needed a new health care solution that was affordable yet still offered employees the same level of benefits.
The Solution:
In February 2011, The Society of Cincinnati partnered with Zane Benefits to offer a GroupHRA. This allowed the organization to raise their group health deductible while offering a tax deductible HRA to its employees. This resulted in $20,000 in health care savings with employees continuing to enjoy the same level of health care.
Susan Benjamin, Director of Finance, states, "We have had an excellent experience with Zane Benefits from our first point of contact when they were recommended to us, through our benefits setup and with our continued use of their software. They are highly professional and organized."
Measurable Results:
The Society of Cincinnati saves $20,000 in health care costs

Employees continue to receive same level of health care