Massachusetts is aiming to cut $160 billion in health care-related spending over the next 15 years to control rising medical costs that were not addressed through the state's 2006 health care reform.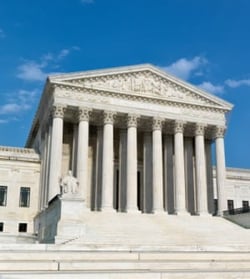 The bill, titled the Health Care Quality Improvement and Cost Reduction Act of 2012, will be undergoing changes in the coming months and according to House Speaker Robert DeLeo could be "signed and sealed" this summer.
3 Key Details for New Massachusetts Health Care Reform
Agency Oversight - a new agency, titled the Division of Health Care Cost and Quality would govern the new payment and delivery system

Cap on Health Care Spending - limited to the Gross State Product minus 0.5%

Accountable Care Organizations (ACOs) - ACOs would be more prominent in the state
A recent Forbes article provides additional details and questions how the Democratic stance on Massachusetts' "Health Care Reform 2.0" will affect United States' Health Care Reform.
Do you think Massachusetts' "Health Care Reform 2.0" will be a success?
Photo credit: Boston Public Library