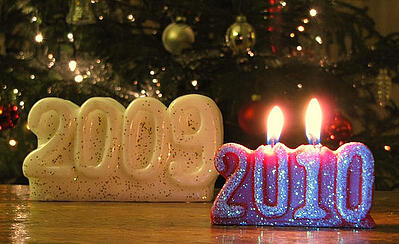 One of the first pieces of the health care reform to go into effect is the establishment of a temporary federal risk pool for uninsured people with preexisting conditions. Beginning on June 23, 2010, people with preexisting conditions that have been uninsured for more than six months will be eligible to purchase individual health insurance at a reduced rate.
Premiums for the temporary federal risk pool will be based on the average premiums charged by private insurance companies in each state. The premiums cannot exceed 100% of the average and cannot vary more than 4 to 1 based on age. There will be no preexisting exclusions or waiting periods. The out-of-pocket exposure limits will not be greater than the applicable amount of high deductible plans linked to an HSA ($5,950 for an individual).
The temporary federal risk pool will terminate on January 1, 2014 when all individual health insurance becomes guaranteed issue.
We will put up a post next week with more details.