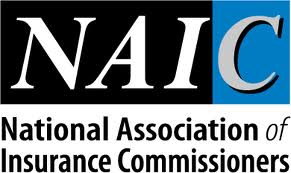 On August 17, the National Association of Insurance Commissioners (NAIC) passed a resolution asking federal policymakers to "acknowledge the critical role of producers and to establish standards for the exchanges so that insurance professionals will continue to be adequately compensated for the services they provide." The resolution outlines the important role health insurance agents can play in implementing the Affordable Care Act.
According to the NAIC, consumers (and regulators) benefit from the involvement of licensed health insurance brokers. The NAIC is saying that consumers (and regulators) benefit from the involvement of professional brokers.
It appears that states are concerned that the lack of licensed/trained broker involvement in future health insurance exchanges might allow untrained individuals to escape state licensing requirements and eventually put consumers at risk.
The resolution was sponsored by Illinois, Maine, Florida, Kansas, Oklahoma, Louisiana, Alaska, New Hampshire, Utah, South Carolina, North Carolina, Nevada, Montana, Ohio, New Jersey, Kentucky, Missouri, Michigan, Connecticut, Tennessee, Washington, Delaware, California, New York and North Dakota.
Click here to read the full resolution.