Employers Take Advantage of New Section 125 and Section 105 Rules
Zane Benefits, Inc. (http://www.ZaneBenefits.com) helps employers take advantage of new IRS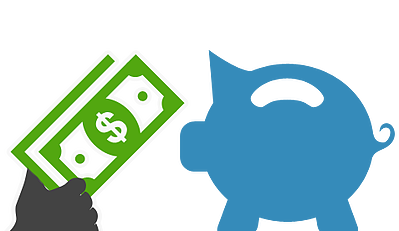 laws (Section 125 and Section 105) that allow employers and employees to contribute tax free dollars to individual health insurance costs. Zane Benefits' solution involves a switch to employer-funded individual health insurance in which each employee receives a tax-free monthly allowance to purchase their own individual policy.
Section 125 and Section 105 Save Employees Money on Individual Health Insurance
Individual health insurance used to be expensive and hard to get. However, due to health insurance reforms, individual policies are now more affordable and accessible. For example, insurance companies must now accept children regardless of preexisting conditions, and guaranteed acceptance is being extended to all citizens over the next few years. Additionally, a new federal risk pool is now available for anyone who cannot find health insurance on the individual market.
Click here to read the full press release.