According to a
recent 2011 survey by McKinsey & Company
, up to 30% of employers will "definitely" or "probably" stop offering employer-sponsored health insurance after 2014.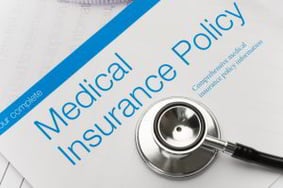 Among employers with a high awareness ("educated employers") of health reform laws, the percentage of employers wanting to drop coverage increases to more than 50%.

The survey also found that up to 60% of educated employers plan to definitely or probably pursue alternatives to offering health insurance including:
Dropping coverage,
Offering it through a

defined-contribution model

, or
Offering it only to certain employees.
Click here to download the full report.