Health reform has the biggest impact on Americans without health insurance and those who purchase health insurance on their own. If this describes you, then now is the time to prepare for health reform in 2014.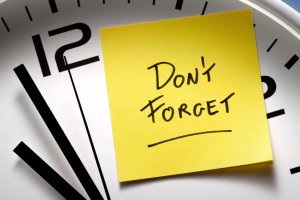 Starting in 2014, new coverage options become available through the health insurance exchanges (aka "marketplaces"). Individual plans will be guaranteed-issue and there will be health insurance discounts available to eligible employees through the exchanges.
If you're feeling anxious about buying your own health insurance, you're not alone. And don't worry. Buying health insurance is easier now than ever. In this article we'll walk you through how to prepare for buying health insurance in 2014.
Getting Started
To begin the process you will need to gather some personal information to determine if you'll be eligible for a health insurance discount ("subsidy"). You'll need:
Social Security numbers for all enrollees

W2 forms and pay stubs for all new enrollees
Once you've gathered your information, go to your state-specific health insurance exchange website to create an account, view available plans, and begin the enrollment process.
Click here to look up the exchange ("marketplace") website in your state.
Picking the Right Plan for Your Family
Next, you will be able to view available plans, see the price (discounted if eligible), and choose an insurance plan that works best for you and your family.
To make comparison easy, the insurance plans are categorized on a "metallic" sliding scale - Platinum, Gold, Silver and Bronze. These levels represent how much coverage the plan will provide - the more coverage, the more expensive. Here's a chart that shows the different levels of coverage.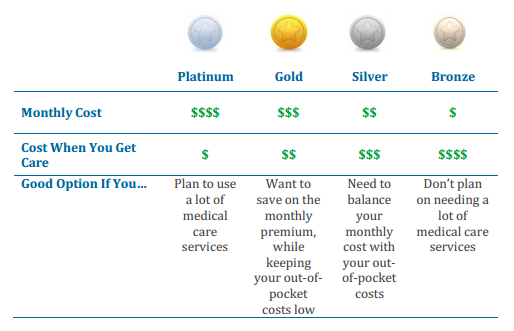 Within each category, many states will offer multiple plans to fit your individual needs. For example, plans categorized as Silver may have different combinations of deductibles, co-insurance, out-of-pocket maximums, and co-pays.
The cost of the plan will also vary by your location, age, carrier, and tobacco usage.
Wondering how much the plans will cost? Look up average health exchange plan rates by state here.
Important Dates to Remember
There are some important dates to be aware of, as you can only enroll in guaranteed-issue health insurance during certain times of the year.
The first enrollment period is now through March 2014. However, if you want coverage starting right on January 1, 2014 you need to be enrolled and paid by December 15, 2013.

Read more about open enrollment periods here.
That's it! Have we answered your questions about how to prepare for buying individual health insurance and health reform? Leave a question or comment below.