WORKPERKS STIPEND ADMINISTRATION PLATFORM
Stop paying for unused benefits: Leverage stipends for perks
With Workperks, you can easily set up and manage employee stipends for personalized lifestyle benefits your employees will actually use.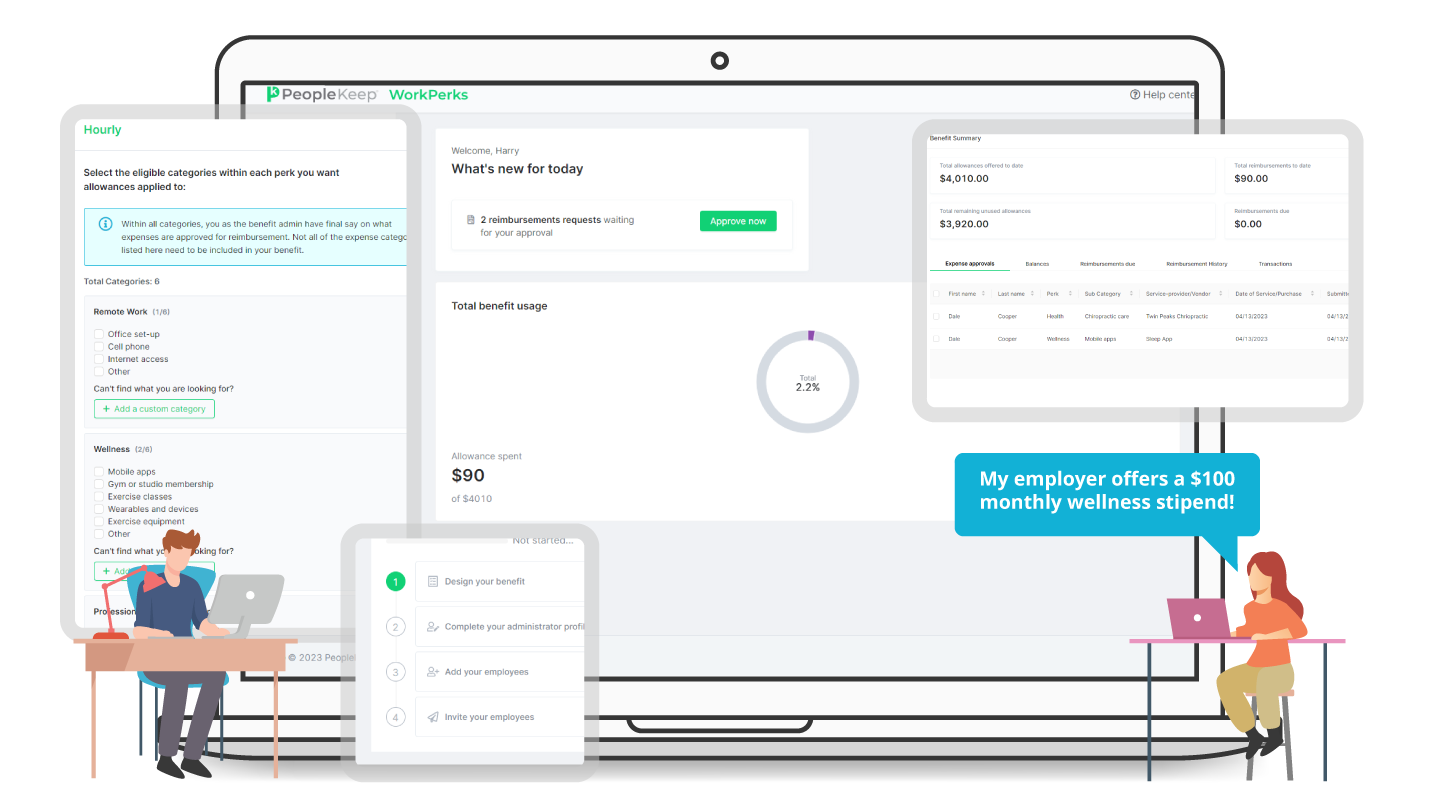 Modernize your benefits package
Your employees desire perks that are...
Inclusive

Individualized

Flexible
If you want to better attract and retain top talent, you need to offer standout employee benefits. WorkPerks helps you upgrade your employee benefits package through employee stipends for lifestyle benefits your employees want. Because it's so easy to manage, WorkPerks enables you to better care for your people while focusing on growing your business.
Perks that reflect the diversity of your team
WorkPerks is a benefits administration platform for employee stipends and custom perks. You can select from various predefined employee stipend categories or build your own category to support any lifestyle benefits your employees want.
You can provide a monthly, quarterly, or annual stipend for the perks that matter most to your employees.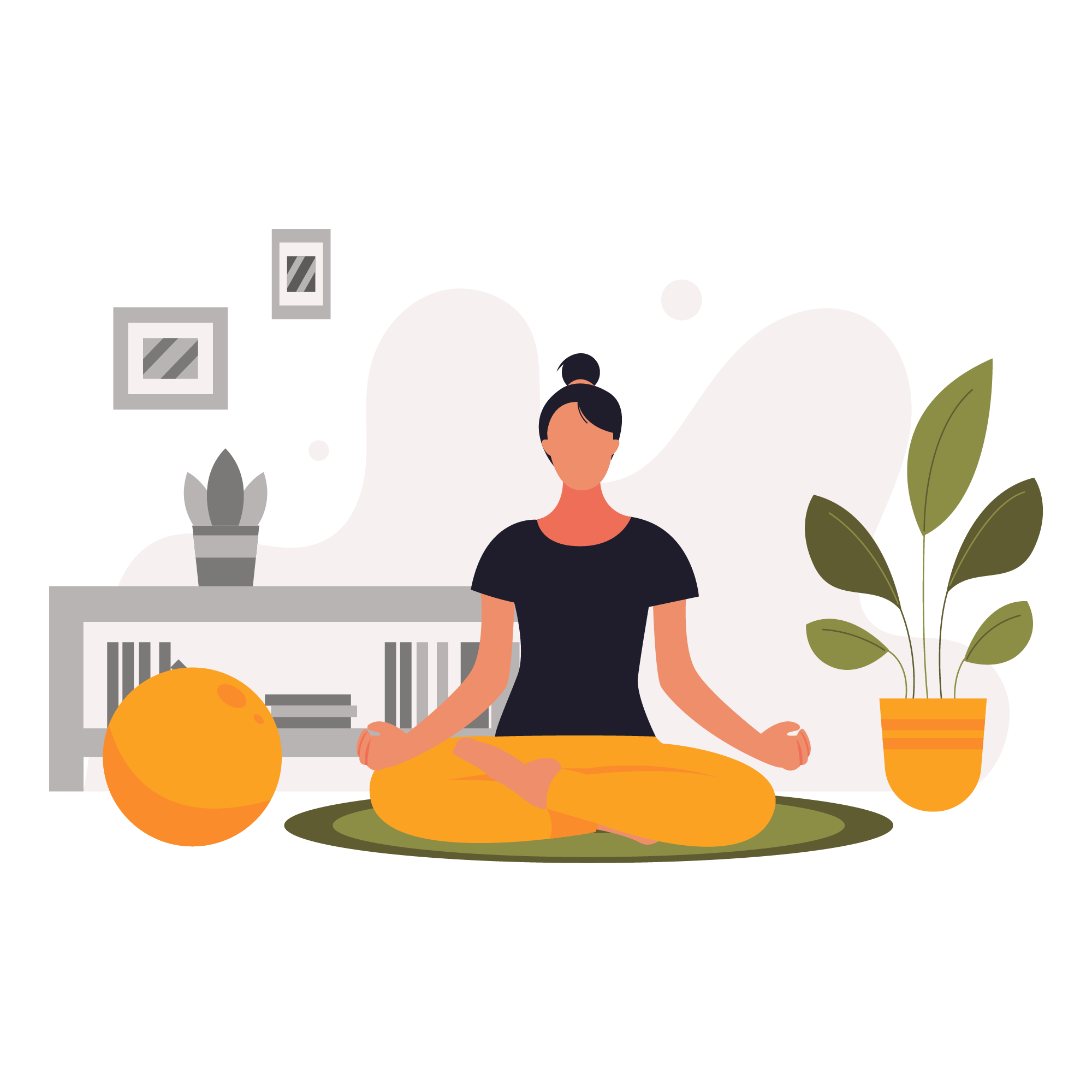 Health & wellness
Support your employees' holistic well-being with personalized health and wellness stipends. Easily track and reimburse employees for the wellness expenses that matter most to them, like gym memberships.
SEE POSSIBLE CATEGORIES
Mobile apps
Gym or studio membership
Exercise classes
Wearables and devices
Exercise equipment
Other
Add a custom category!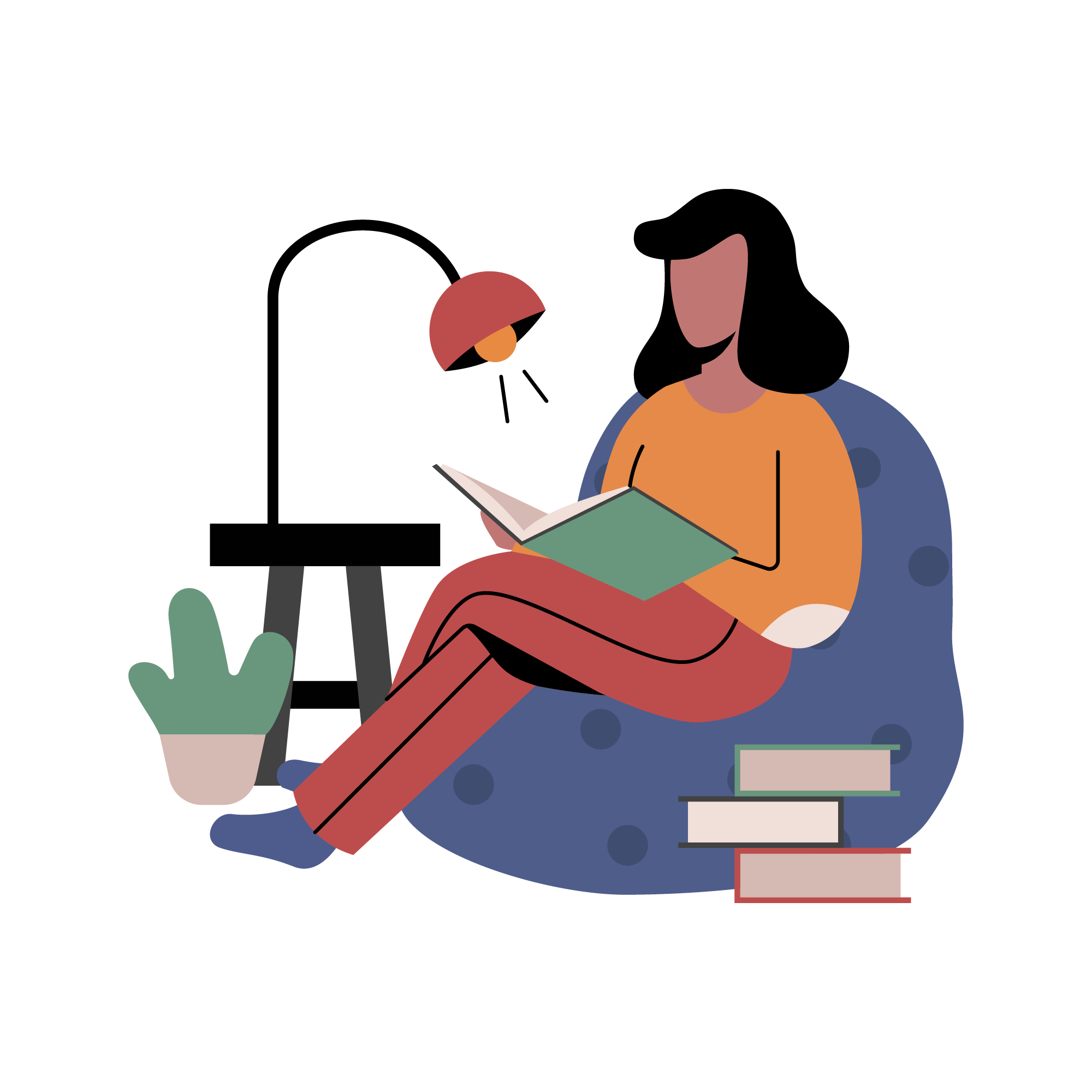 Professional development
Upskill your workforce with a professional development stipend. Help your employees learn new skills by reimbursing them for online courses, webinars, conferences, tuition, textbooks, and more.
SEE POSSIBLE CATEGORIES
Books
Conferences
Certifications
Educational assistance
Student loan repayment
Other
Add a custom category!
Remote work & home office
Support the needs of your remote workforce with a remote work stipend. Now you can reimburse employees for expenses like cell phone bills, internet access costs, and coworking space memberships.
SEE POSSIBLE CATEGORIES
Office set-up
Cell phone
Internet access
Other
Add a custom category!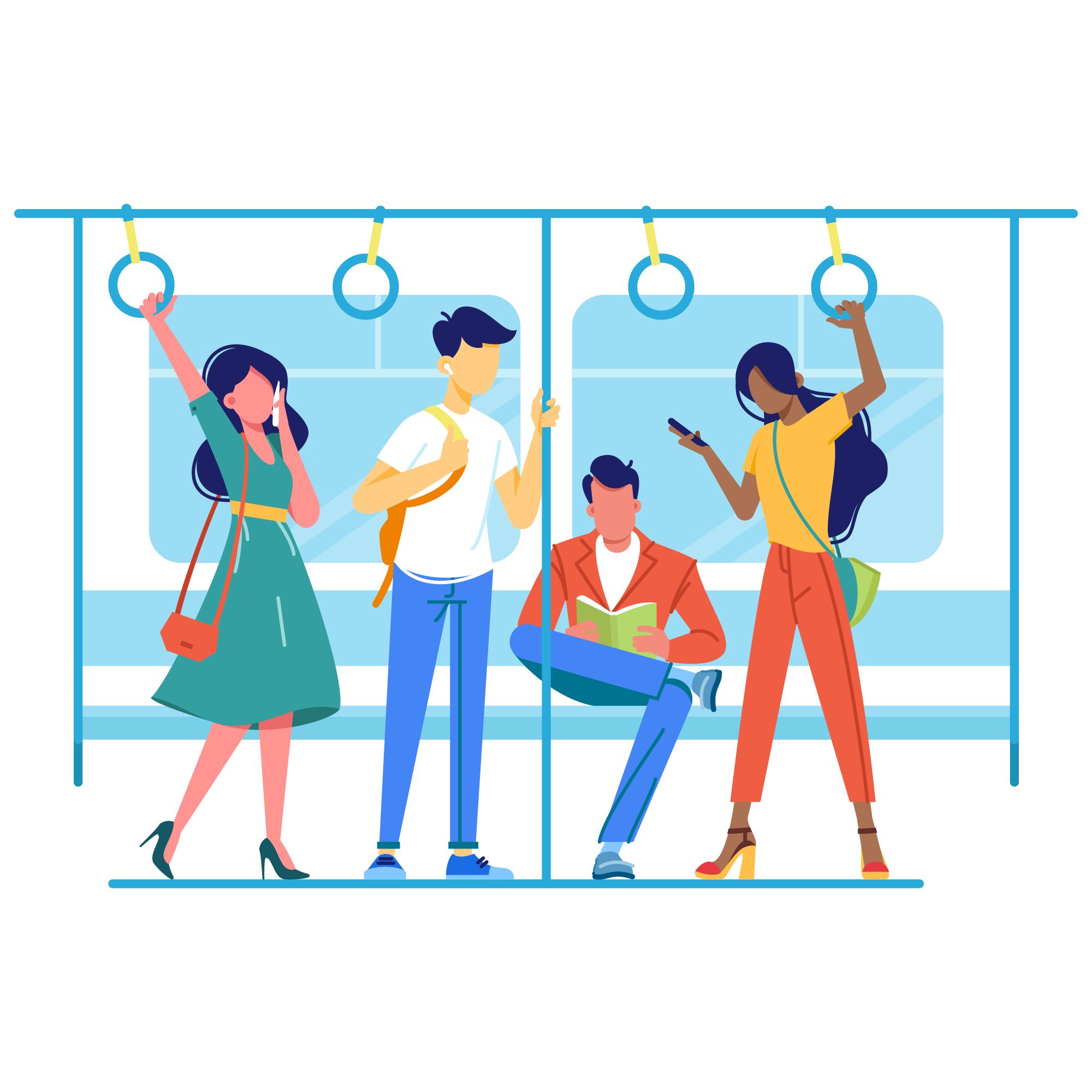 Commuting & transit
If your employees commute to work, you can offer them a transportation stipend to ease their financial burden. You can reimburse them for transit passes, parking, gas, and more.
SEE POSSIBLE CATEGORIES
Parking
Transit
Gas mileage
Ridesharing
Tolls
Bike sharing
E-scooter sharing
Other
Add a custom category!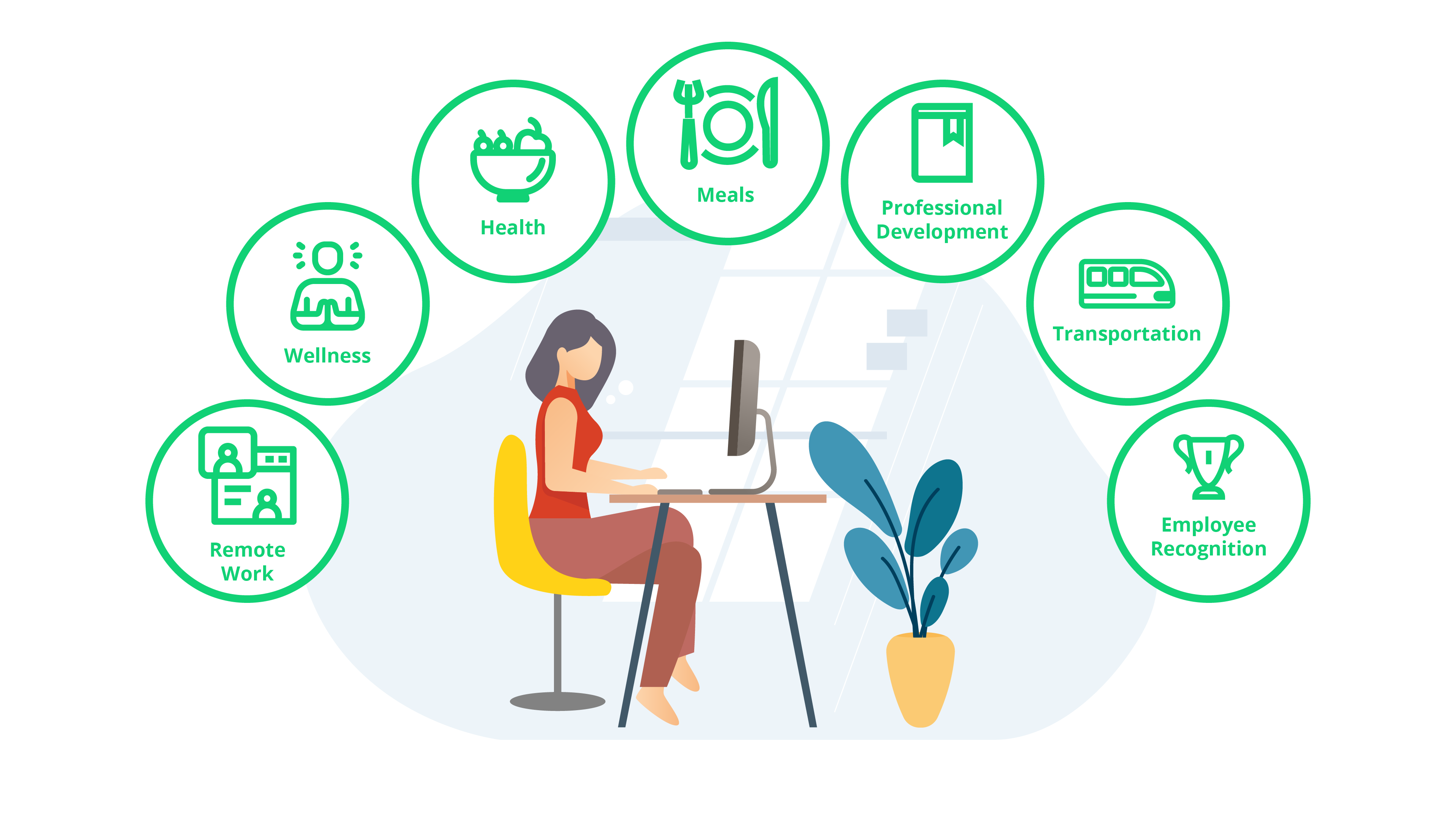 Custom perks
Create a custom stipend for any perk category that best fits the needs of your team. From a monthly meal stipend to an annual allowance for experiences, the possibilities are endless.
Ideas for custom perks:
Meal/food stipend
Childcare stipend
Housing/cost of living stipend
Leisure stipend
Activities stipend
Pet stipend
Rewards and recognition programs
Spot bonuses
With PeopleKeep, you can:
Empower your employees with more choices
With stipends, you give your employees the power and flexibility to choose how they want to leverage their benefits, making them more likely to draw value from your benefits spend.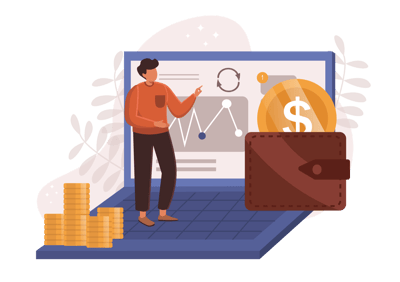 Control your costs
Because all your perks can be managed on one platform, you won't have to administer or pay for services from multiple vendors. Additionally, our reimbursement model means you won't waste budget on unused perks.
Improve your employee experience
With WorkPerks, you can give your employees access to the types of perks that are most meaningful to them, improving satisfaction and engagement with your benefits package.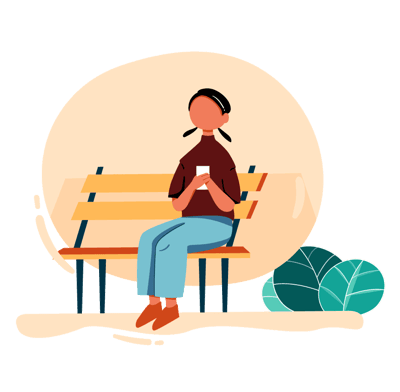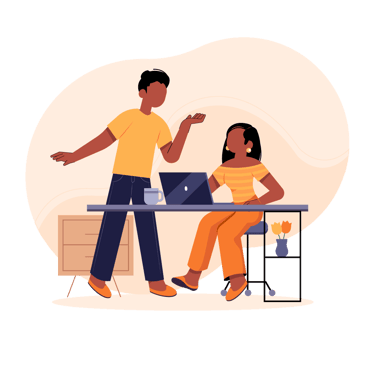 Ensure your benefits package is equitable and inclusive
Personalized benefits ensure that all your employees can participate and find value in your perks, no matter their unique life circumstances or needs.
Why choose WorkPerks from PeopleKeep?
Our responsive, U.S.-based customer support team is ready to help your organization when you need assistance.
Our easy-to-use software makes managing benefits a breeze. Save time by using one platform for all your perks.
With WorkPerks, there's no need to pre-fund an account. Your funds stay with you until you approve employees' reimbursement requests.
"PeopleKeep allowed us to create a bespoke benefit solution by combining QSEHRA and WorkPerks. This helped us maximize the healthcare-related support that we provided to our team."
How to use WorkPerks
With WorkPerks, you can offer employees a monthly, quarterly, or annual allowance for the perk categories you choose to offer. Employees then choose the expenses they want to use their allowance on and submit proof of purchase. Once you approve their expenses, you'll reimburse them up to their allowance amount.
Here's a breakdown of the process:
Step 1: Create a PeopleKeep account and design your benefit
To get started, you'll create an account for your organization and design your benefit. You'll have complete control over your benefit start date, allowance amounts, which perks you'd like to offer, and more.
Choose a benefit start date
Choose your perks
Create optional employee classes, such as salaried, full-time, hourly, etc.
Offer one allowance for all of your perks or separate allowances for each class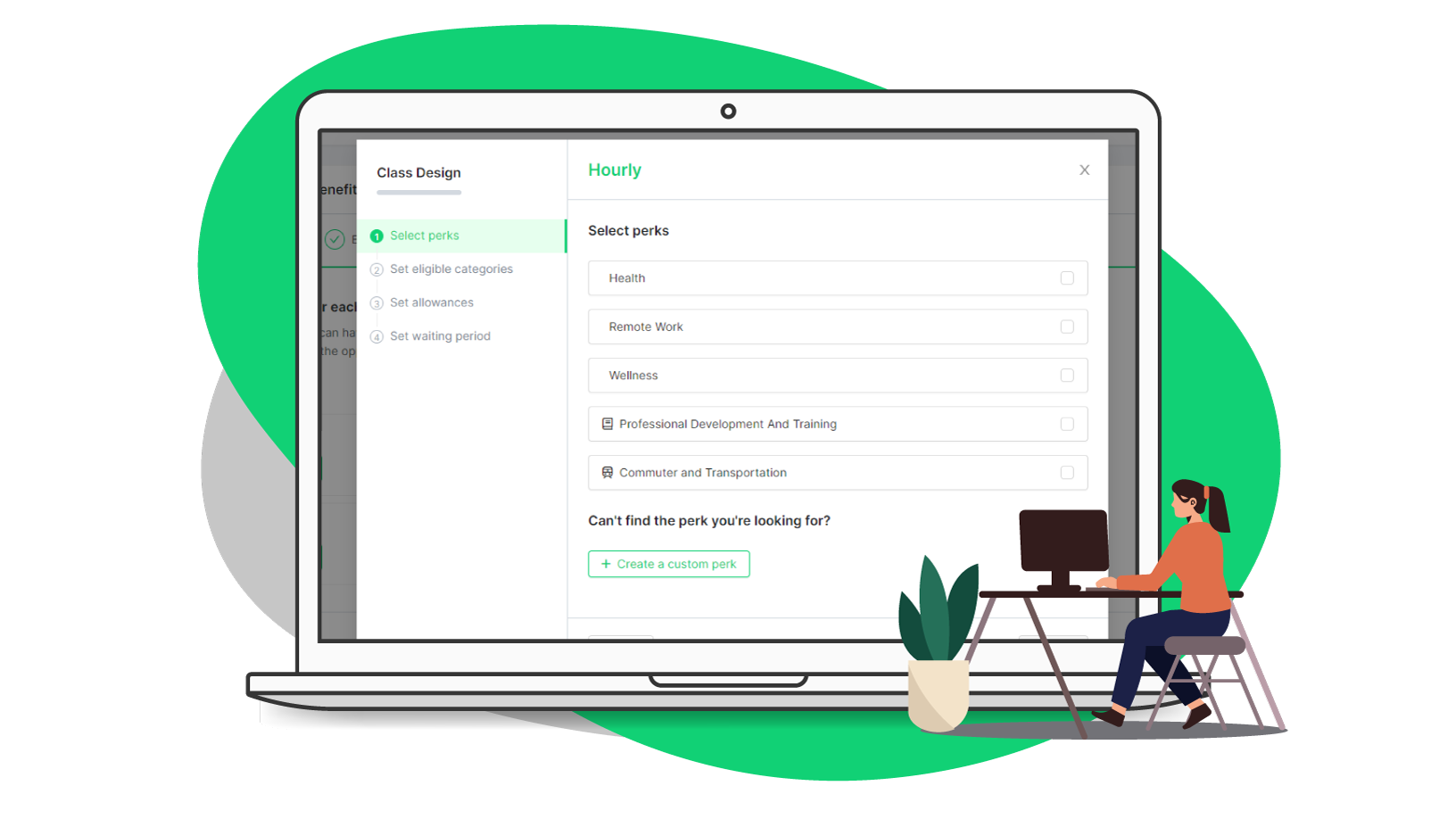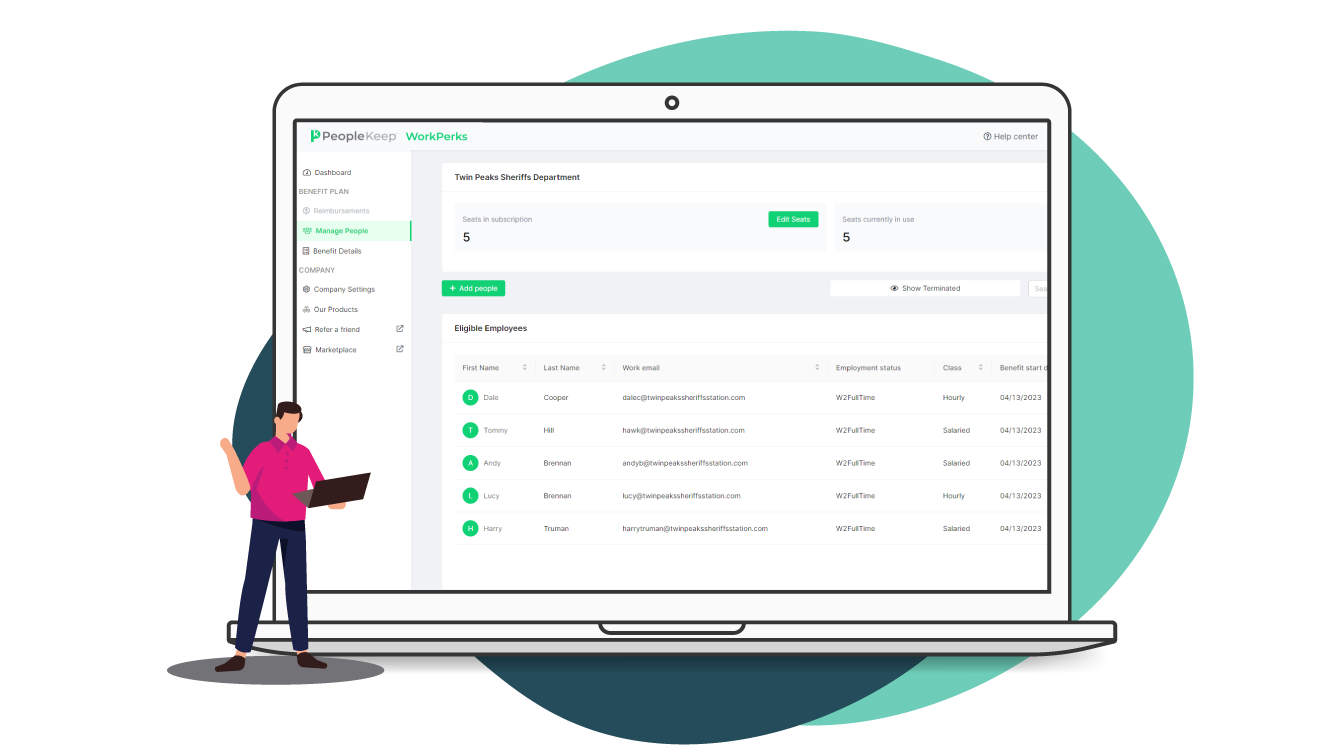 Step 2: Add your people and launch your benefits
Next, you'll invite your employees to participate in WorkPerks. Once invited, employees will receive an email with the details about their new benefit and how it works.
Step 3: Employees make purchases and request reimbursement
After an employee is enrolled in the benefit, they can make out-of-pocket purchases on the expenses that they choose. After making eligible purchases, employees submit a receipt or invoice* depending on the expense type.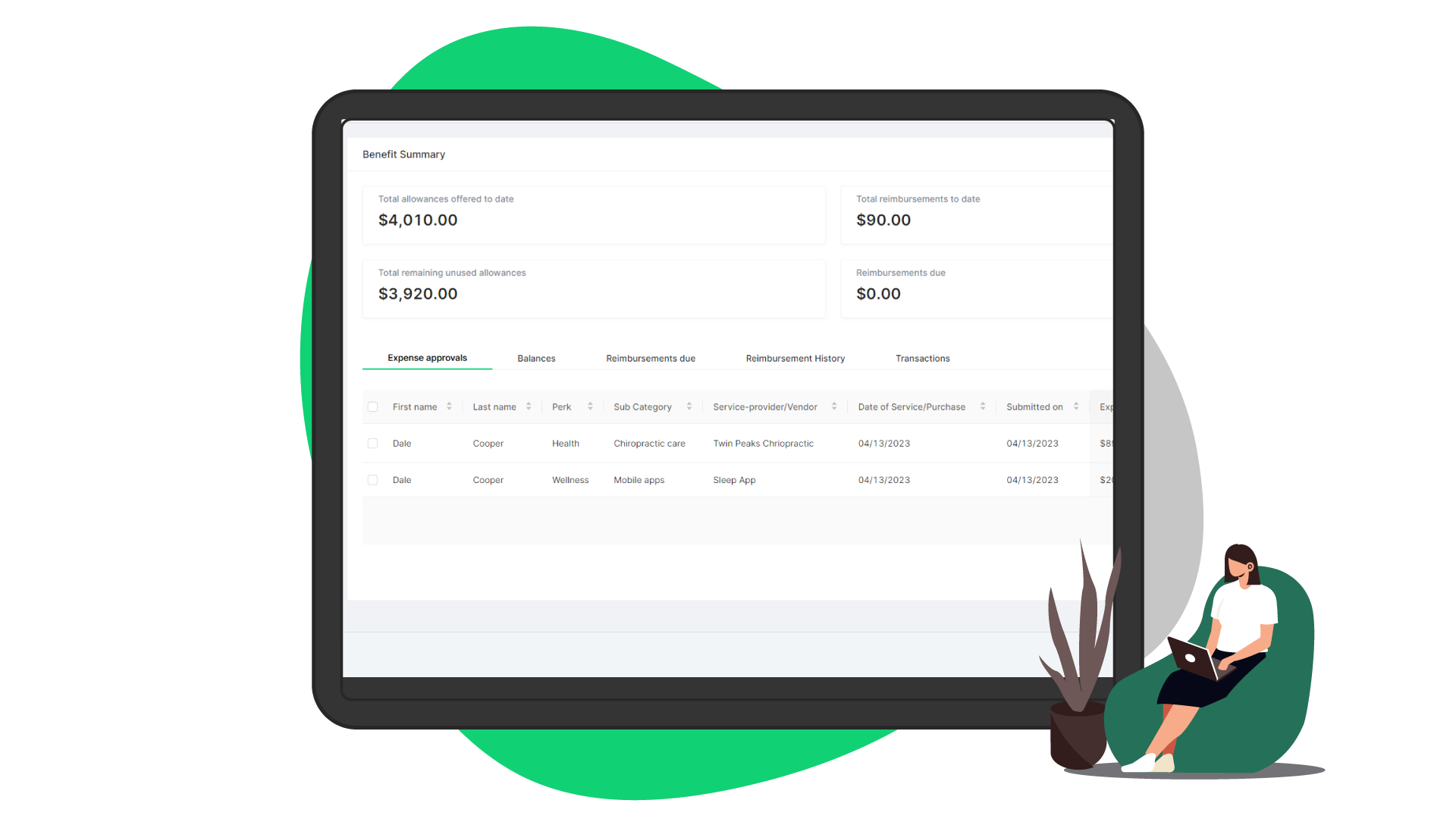 Step 4: Reimburse your employees
Once the expense is submitted, you can review it and approve or reject the amount. You'll then reimburse your employees through payroll, cash, or check.
*Medical expenses that fall under IRS Publication 502 don't require proof of purchase as doing so would change reimbursement rules related to stipends and create requirements for employers related to HIPAA, ERISA, the Affordable Care Act (ACA), and more.
PRICING
Simple and straightforward pricing
No more juggling multiple vendors and no hidden fees. Get ready to implement budget-friendly, flexible benefits without the hassle.
Monthly plan
Includes up to 3 employees.
$10/mo per additional employee.
---
Annual plan
Includes up to 3 employees.
$8/mo per additional employee
---
FAQs
Frequently asked questions
What does PeopleKeep's WorkPerks software do?
PeopleKeep's cloud-based software helps businesses of all sizes administer personalized benefits in just minutes per month. With WorkPerks, you can design and launch custom lifestyle benefits and stipends all in one platform. Our modern dashboards give you all the insights you need to manage your perks and improve your employee experience effectively.
Watch a demo
Can employees choose where they spend their allowance?
Yes! Unlike other employee benefits solutions, your employees aren't limited to a set vendor marketplace. Employees can make purchases from anywhere. As long as the expense itself is eligible for reimbursement under your benefit design, your employees have complete freedom to purchase from the vendors that work best for them.
Does PeopleKeep have hidden fees?
We don't believe in hidden fees at PeopleKeep. The only charges that will show up on your invoices are the one-time setup fee when you first purchase a plan, the monthly base fee, and the monthly per-employee fee.
What payment methods does PeopleKeep accept?
We accept credit card and ACH payments.
Can I offer both WorkPerks and an HRA through PeopleKeep?
Yes! WorkPerks can be offered together with any of our HRA products or as standalone benefits. So whether you only want to offer WorkPerks, or want to offer them alongside an HRA, PeopleKeep can help.
Will PeopleKeep's stipends work for my organization?
Yes, employee stipends work with organizations of all sizes. You can customize your benefits based on the needs of your employees and your budget. Our platform is much easier to use than managing your stipends with a spreadsheet!
How many stipends can I create?
You can create as many different types of stipends as you need. You can choose from pre-defined categories such as health, wellness, remote work, professional development and training, and commuter and transportation. You can also create any custom stipend categories that you choose!
How can PeopleKeep ensure IRS tax compliance?
Most of the perks offered through WorkPerks are considered taxable income for your employees. However, you can work with your tax advisor to determine which perks are tax-advantaged. No matter how you choose to design your benefit, WorkPerks keeps track of every receipt that's uploaded and can serve as an accountable plan. This helps prepare you in case of an audit. For a complete list of tax-advantaged fringe benefits, you can reference IRS Publication 15-B.
Ready to start offering personalized benefits to your team?
Sign up now or schedule a call with a personalized benefits advisor who can answer your questions and guide you toward the right benefits for your organization.