Work at PeopleKeep
Join us in our mission to make personalized achievable for small and midsize employers.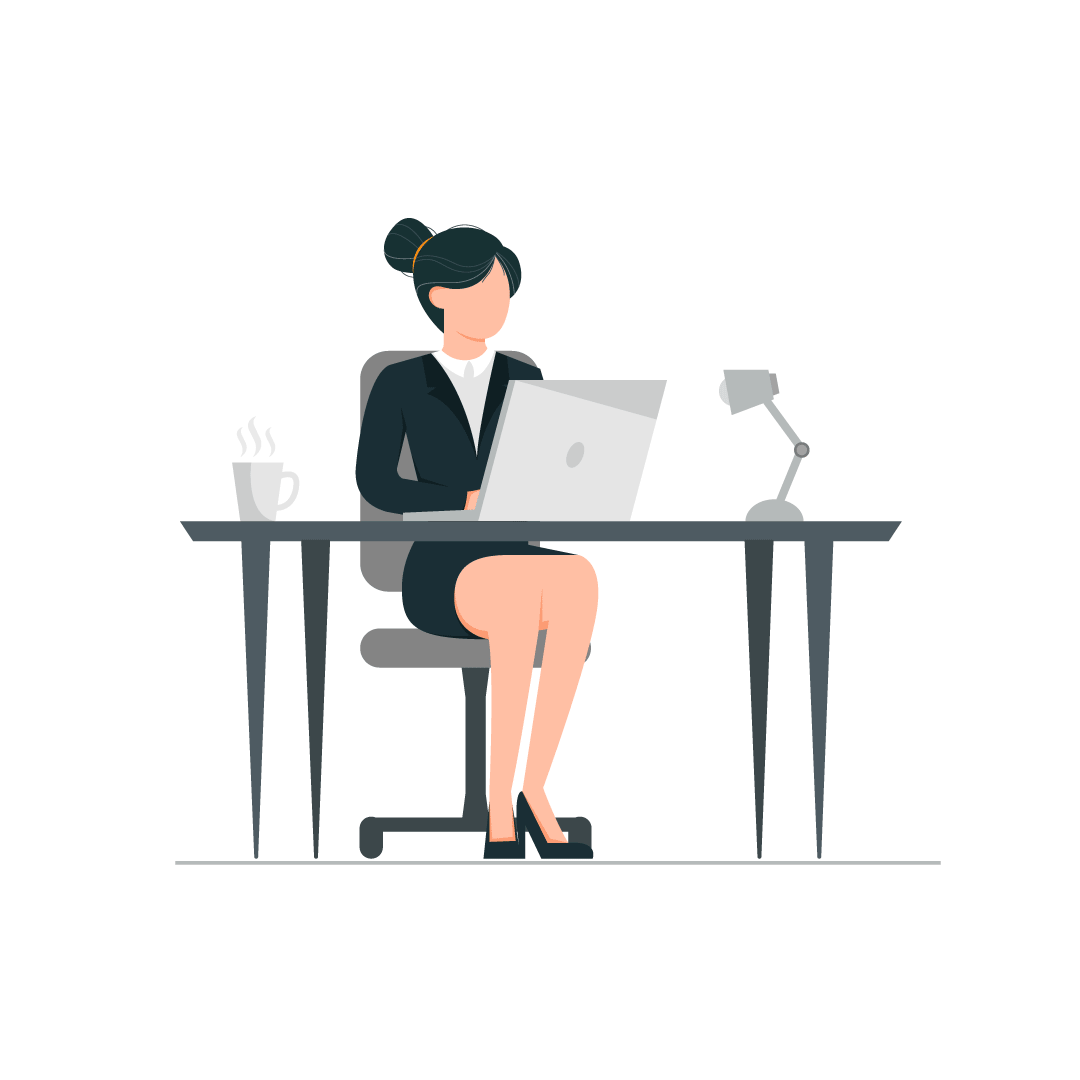 JOIN THE TEAM
Let's help employers better care for their people through personalized benefits.
PeopleKeep is a benefits administration software company that makes offering employee benefits more flexible, personalized, and accessible. We aim to make building competitive benefits packages achievable for small and midsize employers, who are traditionally underserved in the employee benefits space.
Our dedicated, tech-savvy team is made up of experts in health reimbursement arrangements (HRAs) and employee stipends. We embrace our mission "to make personalized benefits administration accessible for small and midsize businesses so they can better care for their people."
PeopleKeep is a fully-remote organization. If you're interested in building a more inclusive benefits landscape, thrive while working remotely, and enjoy working in a fun, rewarding environment, take a look at our current open positions.
Core values
Our five core values guide our work ethic and company culture.
We make a real difference for our customers
We keep customers at the center of everything we do
We know our customers well and care deeply for them
We are thought leaders and innovators in benefits
We are hungry to succeed together
We get things done

We exceed expectations

We embrace continuous improvement
We are inquisitive and open
We are open to others' ideas and feedback

We are candid and constructive

We practice critical thinking and data-driven analysis
We help each other grow
We care about each other as people
We champion each others' accomplishments
We share our knowledge and expertise openly
We hold each other accountable
We are committed to diversity, equity, inclusion, and belonging
We engage in dialogue and take action to address issues of social justice within our communities
We acknowledge our implicit biases and commit to being aware and adjusting to counter them
We bring our authentic selves to work and welcome others to do the same
We respect the unique needs, perspectives, and potential of all our team members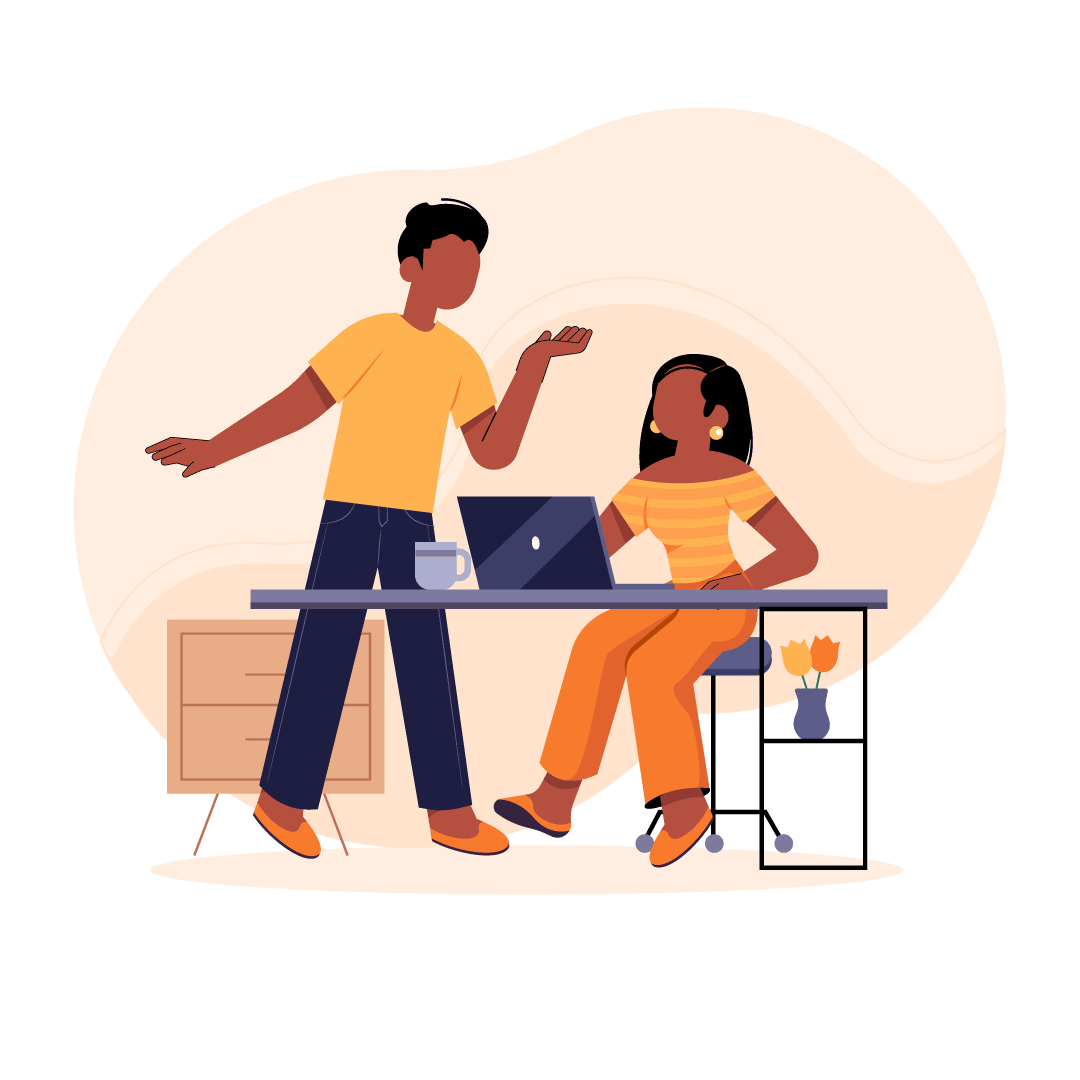 Perks & benefits
A selection of what we have to offer to our employees.
Health benefits: Pick an insurance plan that works best for you and your family and get it covered with a PeopleKeep HRA.
Employee stock options
Retirement benefit, including company matching
Open paid time off (PTO) policy
Home internet stipend: We provide a monthly stipend for you to use toward home internet costs
Remote work
...and more!