STREAMLINED EMPLOYEE BENEFITS ADMINISTRATION
Innovative employee benefits for today's workforce
Step into the future of employee benefits. With PeopleKeep, you can easily launch and manage personalized health and lifestyle benefits with our health reimbursement arrangement (HRA) and stipend administration software.
Start offering benefits that truly resonate with every employee while maintaining control over your budget.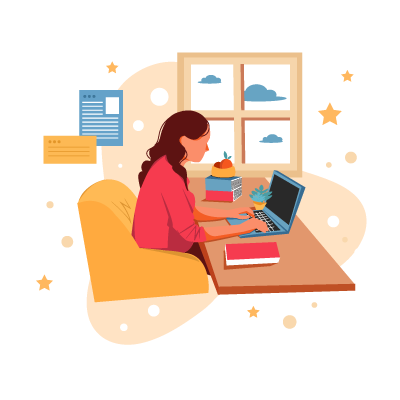 Award-winning software trusted by employers nationwide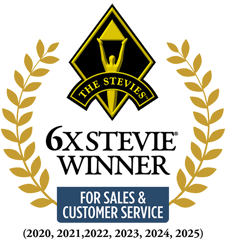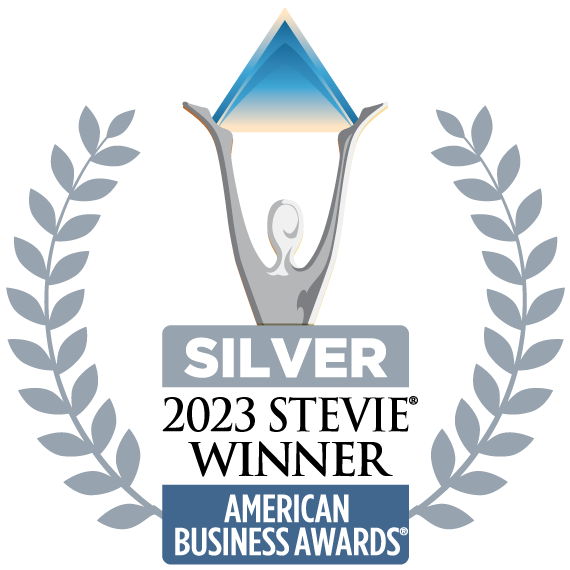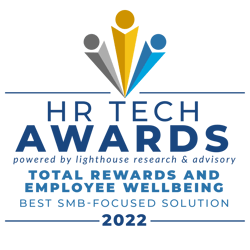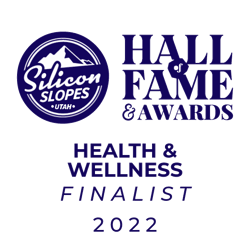 Tailored health and lifestyle benefits that work for your entire team
If you want to attract and retain talented employees, you must offer standout benefits as part of your compensation package. At PeopleKeep, we make that possible.
Our innovative HRA and stipend software makes offering inclusive health and lifestyle benefits accessible no matter where you are on your benefits journey. It's designed to give you more control over your benefits budget while catering to the diverse needs of your workforce.
PERSONALIZED HEALTH BENEFITS ADMINISTRATION
HRA administration software: Compliant, personalized health benefits
An HRA is a formal, IRS-approved health benefit that allows organizations to reimburse their employees, tax-free, for individual health insurance premiums and qualifying out-of-pocket medical expenses. Unlike traditional group health insurance plans, HRAs enable your employees to choose the health coverage that best fits their needs.
PeopleKeep makes launching and managing an HRA accessible and intuitive for employers. We automate time-consuming tasks like preparing and updating legal documentation and reviewing employee reimbursement requests so you can focus on running your business.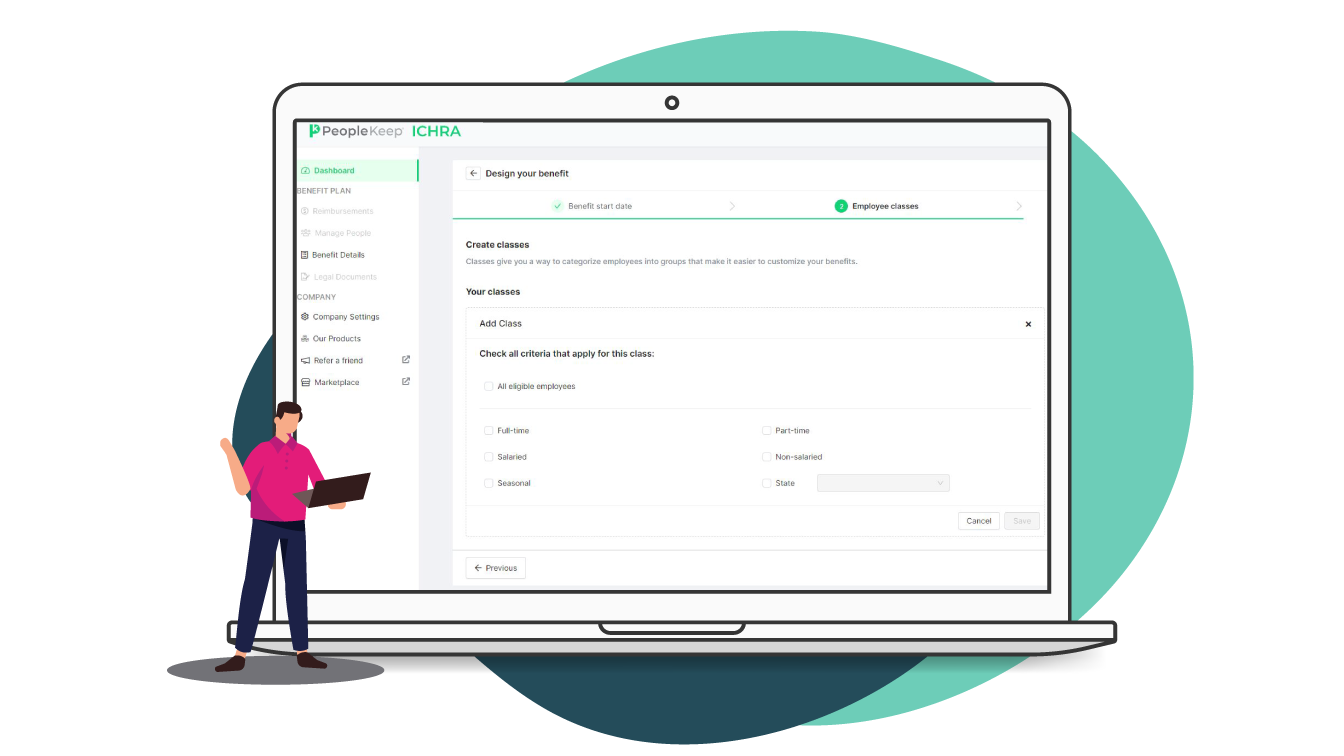 PeopleKeep's administration software supports three types of HRAs:
EMPLOYEE STIPENDS FOR CUSTOM LIFESTYLE BENEFITS
WorkPerks stipend administration software: Individualized lifestyle perks
A stipend is a flexible way to support a wide range of lifestyle benefits without complicated administrative tasks. Stipends allow employers to give their employees an allowance for expenses and perks like wellness programs, new technology, and professional development.

With WorkPerks by PeopleKeep, you can offer an endless array of stipends to your employees. You can customize your stipend frequency, allowances, and employee eligibility. Use our software to create your own custom perks for anything from pet care to lunch allowances to improve employee retention and talent acquisition.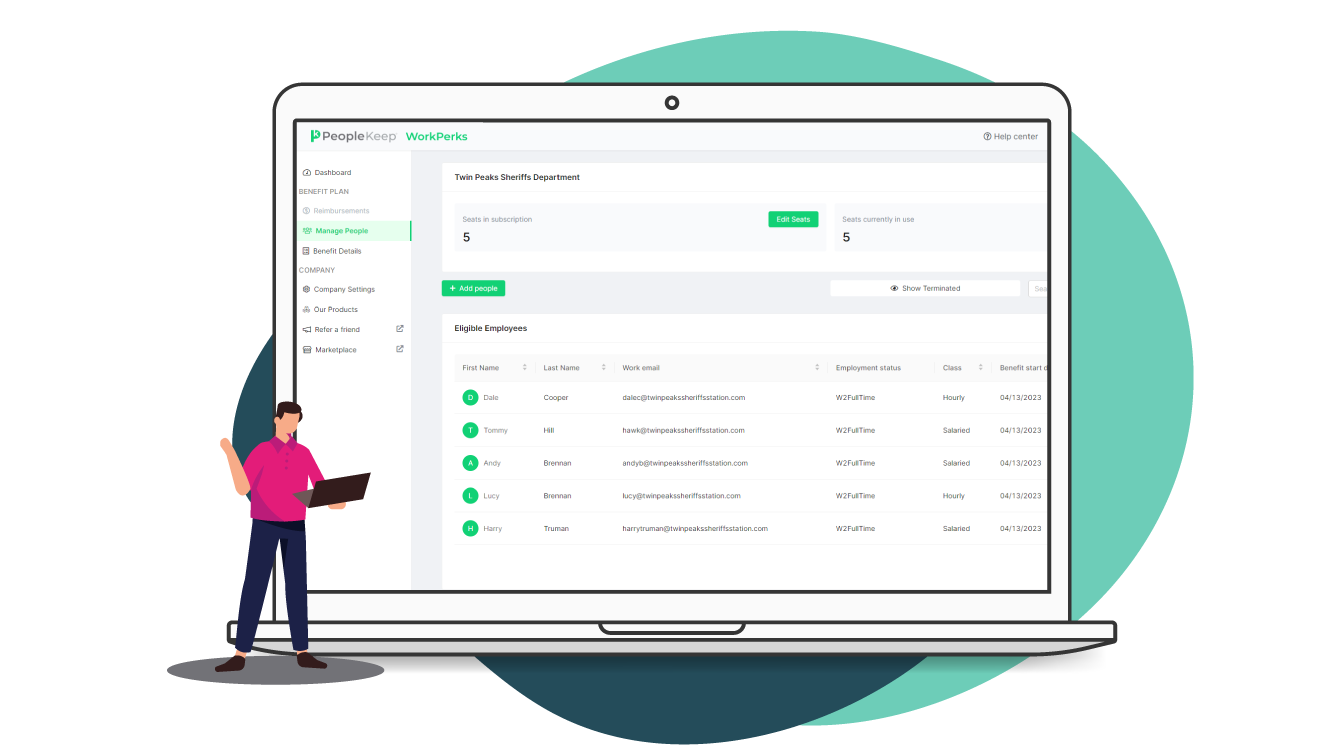 Learn about the types of benefits you can offer with WorkPerks:
BENEFITS QUIZ
Not sure which benefits are the best fit for your business?
Take our easy, interactive benefits quiz.
How our software works
PeopleKeep simplifies offering health and lifestyle benefits for employers through an intuitive reimbursement model. Our user-friendly software allows companies to set up HRAs and stipends efficiently. It also gives employers more control over their budget while giving employees more flexibility over how to leverage their benefits.
Here's a breakdown of how the process works: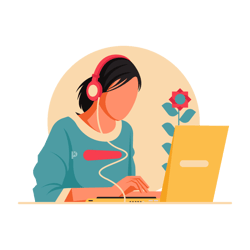 Step 1:

Design your benefit & invite employees
Design your custom HRA or stipend benefit. Define your benefit start date, allowance amounts, eligibility criteria, and other aspects that align with your company's policies and employee needs.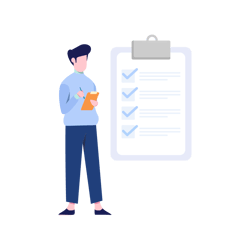 Step 2:

Employees make eligible purchases
Once invited and onboarded, employees can submit eligible health or lifestyle expenses for reimbursement. Our system ensures a smooth process for submitting and tracking expenses.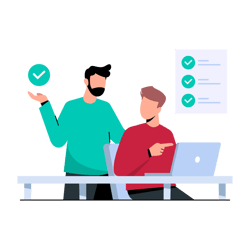 Step 3:

Approve expenses & reimburse employees
Once submitted expenses are verified and approved, you can proceed with reimbursement. You can reimburse your employees through payroll, check, cash, or bank transfer.
KEY FEATURES
Why choose PeopleKeep?
Award-winning support
Our responsive, U.S.-based customer support team is ready to help your team when you need us. We've won four consecutive Stevie Awards for our customer service!
Benefit personalization
You have complete control when designing your health or lifestyle benefit. Choose which expenses are eligible for reimbursement, define employee eligibility, and more.
Complete cost-control
Set custom allowance amounts that align with your budget. Say goodbye to unexpected rate hikes and welcome a more sustainable, budget-friendly approach to employee benefits.
TESTIMONIALS
What our customers say
"We were sold on PeopleKeep because of your affordable pricing, great customer service... It fits within our budget and the product is clean, robust, and easy to use."
"PeopleKeep is modern, accurate, compliant, and user-focused. The platform helps keep our records up-to-date. We just log on and it's all there."
"Working with PeopleKeep's customer service team through the chat function has been great and responses have been fast."
DOWNLOAD
View a demo
Get a first-hand look at how our platform transforms benefits management. Our downloadable demos will walk you through PeopleKeep's features and benefits.
DOWNLOAD A DEMO
Take our benefits quiz
Not sure which benefits plan is right for you? Let our quiz guide you towards the best options.
TAKE THE QUIZ
Explore our resource library
Dive into our extensive collection of detailed guides, comparison charts, and reports.
EXPLORE RESOURCES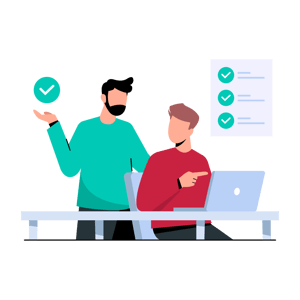 START BUILDING BETTER BENEFITS
Ready to enhance your employee benefits?
Get in touch with a PeopleKeep personalized benefits advisor who can answer your questions and provide expert guidance, or start building your benefits online.