Guide to Employee Stipends
Offer reimbursable employee stipends to broaden your benefits and strengthen the employee experience.
Need help? Find out if stipends are the right fit for your organization.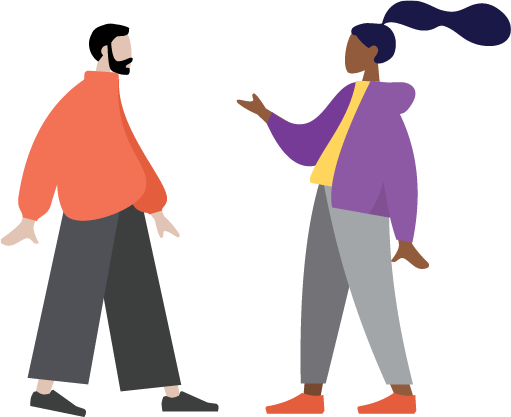 Struggling to offer personalized benefits that fit your organization?
In today's tight labor market, employers need to do more to recruit and retain top talent and meet employees' expectations for comprehensive and personalized benefits. With employee stipends, business owners can enrich and expand their benefits to strengthen the employee experience while creating equity and promoting inclusivity.
Employers can give their employees stipends to cover the costs of remote work expenses, gym memberships, and other perks to build a competitive employee benefits package that's easy to administer.
Topics covered in this guide include:
What are employee stipends?
Employee stipends, sometimes called fringe benefits, lifestyle benefits, or lifestyle spending accounts, are a fixed amount of money offered to employees to help pay for work, wellness, living expenses, and so much more. You can think of these perks as monthly allowances—it's a flat amount budgeted for each employee, which they can spend wherever they choose. However, as the employer, you can decide which expenses are eligible for reimbursement.
What are the benefits of offering stipends?
Employee experience
Employee stipends help improve the employee experience, making retaining and attracting employees more effective and your benefits package more inclusive. Employees increasingly expect their employer to provide benefits that meet their specific needs. Aside from salary, employee benefits are the top consideration applicants make before accepting a job offer.
More control for employers and employees
Stipends enable employers to set monthly allowance caps, giving them complete control over their benefits costs. Plus, unlike offering a pay increase or funding an account, reimbursing employees through stipends ensures your benefit dollars are being spent how you intended. Employees also enjoy flexibility with stipends, as they get to choose where they spend their stipend allowance, and aren't restricted to a specific vendor list.
Easy administration
By administering your benefits through an employee stipend program, you'll be able to keep all of your perk benefits in one place, making it easy to offer different types of reimbursements all from the same spot. No matter how many stipends an employer chooses to offer, all of them can be administered in one place—no need to juggle multiple vendors. What's more, by using a software solution like PeopleKeep, administration only takes a few minutes every month.
Completely customizable
Customize your benefits however you choose—decide who is eligible to participate in the benefit based on employee groups that you determine, set unique allowance amounts, and even tailor which expenses are eligible for reimbursement.
How to administer an employee stipend program
If you're new to offering employee stipends through a stipend management program, we can help. At PeopleKeep, we're experts on personalized benefits and help thousands of employers reimburse their employees for benefits like stipends everyday.
Here's a five-step breakdown of the process:
Step 1: Decide on your goals
First, decide what you want to accomplish with your employee benefits. Are you trying to recruit new employees? Do you need to offer more robust benefits to stand out against the competition? Are you looking to replace in-office perks for a newly remote team? The answers to these questions will help you choose the right benefits for your organization.
Not sure which benefits your employees want most? Send them a survey using our template!
Step 2: Design your benefits package
Once you've honed in on your goals, you're ready to design a benefits package tailored to the needs of your organization. This includes choosing what kind of stipends you want to offer and how much you'd like to offer employees.
Keep in mind that if you want to offer different benefits to different groups of employees, or offer unique allowance amounts, you'll need to follow anti-discrimination rules to keep your plan compliant.
Step 3: Communicate the benefit to employees
Before you launch your benefit, you'll want to communicate and engage with your employees on the roll-out of your new benefits. One key communication step is to send a notice to your employees letting them know about your new stipend offerings. Your notice should include things like what stipends you're offering, when the benefit will start, and how much of an allowance you're offering.
Step 4: Review and reimburse expenses
Once you've got your stipend program up and running, your employees will submit expenses for approval. After the expense is submitted, you can review the documentation for the expense to ensure it's how you intended your employees to spend their allowances.
After you approve or reject employee expenses, you'll make a payment to your employees. Most employers choose to reimburse employees through payroll by adding a separate line item to the payroll check. However, admins may also process a separate payment via cash or check.
Step 5: Analyze usage
Finally, after you've offered your stipends for a while, it's a good idea to analyze employee engagement and participation rates to ensure your employees are making the most of their benefits. Which stipends are being used the most? Are employees using their full allowance amount? How many expenses are being submitted each month?
By keeping a close eye on these metrics, you'll be able to measure the success of your benefits to ensure they're achieving the goals you set up in the first place. And if they're not, you can better determine what changes need to be made to realize your goals.
EBOOK
Download our Complete Guide to Employee Wellbeing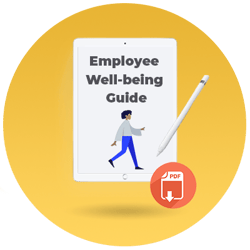 Who can offer stipends?
Any employer with employees from anywhere in the world can offer stipends! So whether you're a small employer looking to stretch your benefits dollars or a larger employer committed to HR innovation and benefits expansion, stipends can work for you.
Who is eligible for stipends?
It's up to you! Reimbursable stipends are completely customizable, so you set the rules for which of your employees are eligible to participate.
FAQ
Frequently Asked Questions
How do stipends differ from business expenses?
While stipends can include work-related expenses such as office equipment and internet access they can also include expenses that are for your employees' personal use outside of work, such as gym memberships, wellness apps, and mental health counseling.
Where is the money held for stipends?
Stipends don't require employers to pre-fund an account. Employers using WorkPerks with PeopleKeep only need to add a line item to employees' paychecks when reimbursing them for expenses.
Can employees choose where to spend their allowance?
Yes! Unlike other employee benefits solutions, employees aren't limited to a set marketplace of vendors that they need to shop from with WorkPerks. Employees are welcome to make purchases from anywhere, so long as the expense itself is eligible for reimbursement, as determined by the employer.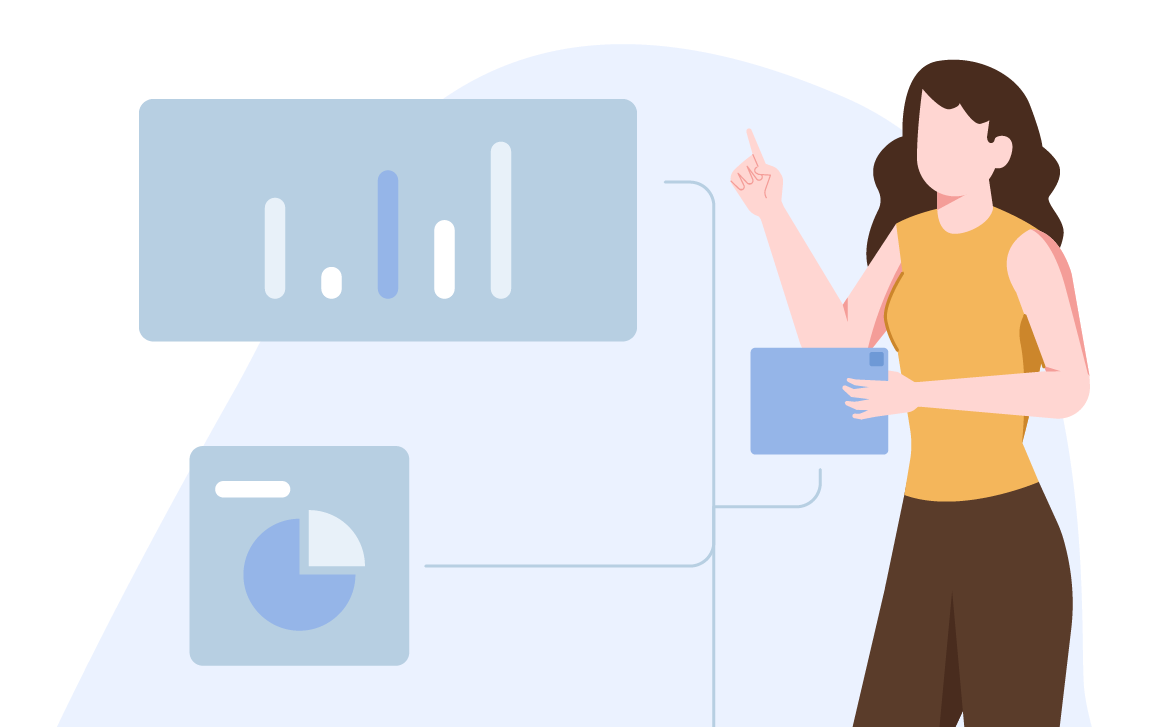 What makes employee stipends with PeopleKeep different?
PeopleKeep's stipend administration software makes it possible for organizations of all sizes to enrich and expand their benefits. Learn how you can provide custom perks in minutes each month with WorkPerks.