The easiest way to offer health benefits today is via a health reimbursement arrangement (HRA). With the right HRA Software, employers can now record tax-free health care reimbursements via their existing payroll service (e.g. Paychex, ADP, Quickbooks, etc.).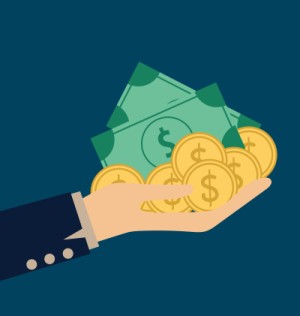 Here are some features of good HRA Software:
Premium Reimbursement
Online Health Benefits Administration
Electronic Plan Documents
Payroll Integration
Automated Compliance
Employee Classes
No Minimum Contribution Requirements
No Minimum Participation Requirements
No Pre-funding Requirements
24/7 Self-Service Online
7 Year Documentation Storage
When reimbursing employees tax-free via payroll, it is important to understand the difference between a payroll deduction and a payroll reimbursement.
What is a payroll deduction with HRA Software?
A payroll deduction is the removal of dollars from an employee paycheck.
What is a payroll reimbursement with HRA Software?
A payroll reimbursement is the addition of dollars to an employee paycheck.
How does a payroll reimbursement differ from a payroll deduction with HRA Software?
When an employer reimburses an employee through an HRA, employee gross salaries are not affected. An employer simply adds the dollars that have been approved for employees' qualified medical expenses (e.g. insurance premiums, doctor visits, etc.) to the employee's paycheck using a non-taxable line-item. This concept is often referred to as a "tax-free addition" or "negative deduction" on the paycheck.
What obligations does an employer have to report payroll reimbursements with HRA Software?
IRS Notice 2012-9 clarified that an employer is not required to report payroll reimbursements made through an HRA.