Open enrollment is a vital time for anyone shopping for individual health insurance. Outside of the open enrollment season, you must experience a qualifying life event to trigger a special enrollment period.
Open enrollment is also key for small businesses offering a qualified small employer health reimbursement arrangement (QSEHRA). Employees covered by a QSEHRA can only receive reimbursements free of income tax if they have minimum essential coverage (MEC). For most employees, individual health insurance purchased during open enrollment is the best way to ensure all their QSEHRA reimbursements will be tax-free for the year.
In 2019, open enrollment for most states is from November 1 to December 15. Many insurance companies are expanding their service area to more counties, and average premium rates are expected to climb just 3.6 percent as the market stabilizes.
In this guide, we'll share you everything you need to know about open enrollment in your state, including:
The marketplace website

Open enrollment dates

Policy effective dates

Participating insurance companies

Average rates

Upper income limits for premium subsidies

Relevant QSEHRA information
Open enrollment resources
The Small Business's Guide to Health Benefits in 2019
This eBook lays out 5 small business health benefits options for 2019 and how to evaluate them for your business.
The QSEHRA: Annual Report 2018
Learn how small businesses helped employees with individual insurance pay for their premiums and medical expenses through a QSEHRA in 2017.
7 ways to budget with a QSEHRA
In this eBook, learn how a QSEHRA is a powerful tool for keeping your small business benefits budget in check.
Want to offer employee benefits without the hassle?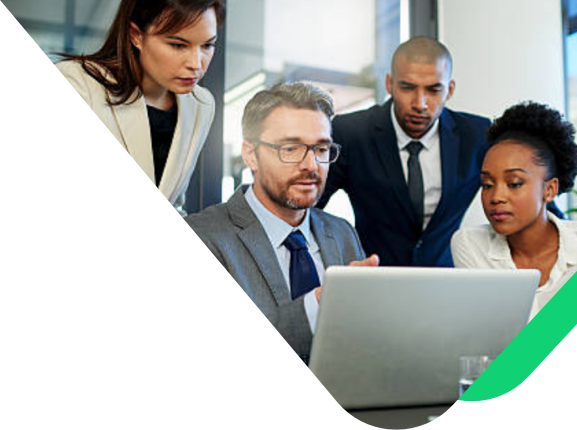 2019 individual insurance open enrollment by state