SALT LAKE CITY, UT – May 18, 2022 – PeopleKeep was presented with the award for the Best SMB-Focused Solution in the Total Rewards and Employee Wellbeing category of the 2022 HR Tech Awards.
The HR Tech Awards, powered by Lighthouse Research & Advisory, recognizes the most innovative and capable technologies in the HR technology domain. The program has a rigorous judging component with a panel of independent practitioners, consultants, and educators providing inputs on each submission.
By winning an HR Tech Award, PeopleKeep further establishes itself among some of the best benefits administration platforms, underlining its commitment to better serve employers and other HR decision-makers.
Ben Eubanks, Chief Research Officer at Lighthouse Research & Advisory, applauded PeopleKeep's ability to provide greater flexibility to small and midsize businesses: "SMB employers don't have the budgets of large companies, but they do have one secret weapon: flexibility."
Eubanks continues, "Flexible benefits like PeopleKeep can help smaller companies compete for talent against larger firms by helping them deliver meaningful, valuable benefits to their workforce."
PeopleKeep's customers have also spoken out about the value of being able to offer flexible health benefits through PeopleKeep's HRA software administration solution, like the qualified small employer HRA (QSEHRA).
"The QSEHRA gives a lot more flexibility to our employees who have lots of different health situations" says Melissa Odotei, Executive Director of the San Gabriel Valley location for the non-profit organization Family Promise.
Odotei continues, "We thought we couldn't afford a full health benefit because our organization was too small. The way PeopleKeep presented the benefit to us very quickly made us realize that we can do this. And that we should do this."
For additional information and to see the full list of winning firms this year, visit HRTechAwards.org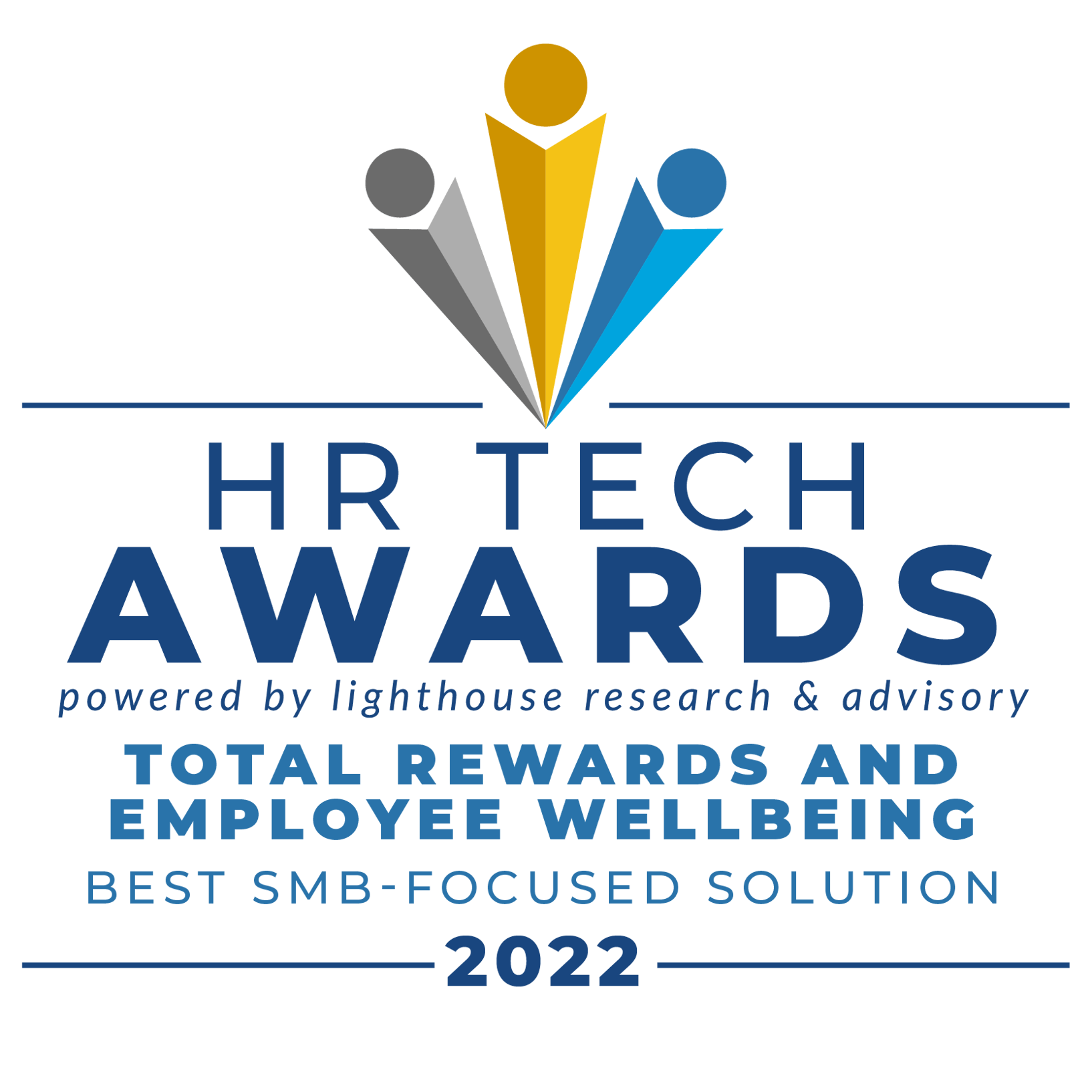 About PeopleKeep
PeopleKeep helps organizations thrive by taking care of their employees with hassle-free benefits. As the leader in personalized benefits, PeopleKeep has learned what the thousands of employers who use our software want: a seamless employee experience, easy-to-use software, and automated compliance.
Contact: pr@peoplekeep.com
Source: PeopleKeep
About Lighthouse Research & Advisory
Lighthouse Research & Advisory, one of the HR technology industry's most innovative firms, has been serving HR, talent, and learning professionals with practical research and advice for the past 10+ years. With a blend of cutting edge research and hands-on experience in HR, talent management, and employee development, Lighthouse Research & Advisory understands what it takes to operate a modern people function.