Health Reimbursement Arrangements (HRAs) are federally regulated, employer-sponsored health benefit plans that allow participants to receive reimbursement for eligible out-of-pocket health-care expenses (including certain health insurance premiums). Reimbursements for eligible medical expenses made via an HRA are 100 percent employer funded, and are generally excluded from federal, state, and Social Security taxes.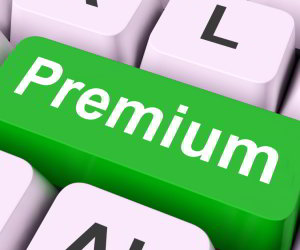 What Health Insurance Premiums Can an HRA Reimburse?
HRAs can reimburse the following types of insurance premiums, provided they were not already paid with pre-tax dollars:
Major medical individual health insurance premiums
Dental care and vision care premiums
Qualified ancillary premiums (e.g., accident policies)
Medicare Part A or B, Medicare HMO, and employer-sponsored health insurance premiums
Medicare Advantage and Supplement premiums
COBRA premiums
What Other Medical Expenses Can an HRA Reimburse?
An eligible expense is any health-care expense incurred by a participant, their spouse, or dependent, that is approved by the IRS and eligible for reimbursement under your specific company plan.
Please note that expenses reimbursed through the plan cannot be itemized and resubmitted through an income tax return or any other benefit plan per IRS regulations.
The following is a sampling of HRA-eligible expenses:
| | | |
| --- | --- | --- |
| Acupuncture | Hearing Aids | Medications |
| Ambulance | Home Care | Nursing Services |
| Birth Control | Hospital Services | Operations |
| Chiropractor | Insurance Premiums | Psychologist |
| Eye Exams | Lab Fees | Transplants |