Health Care News You Can't Miss...
Defined Contribution Health Plans as an HR Retention Strategy
When it comes to employee retention strategies, it is recommended that HR departments utilize proven theories and strategies, rather than guesswork. It is also important to have measurable statistics, such as Employee Retention Rates and Turnover Cost, to track the effectiveness of an HR department's efforts.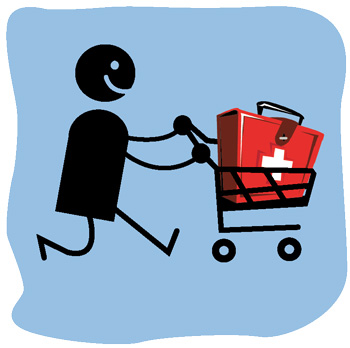 Click here to read the full article.
Reminder - New Webinar Next Monday
Understanding Private Health Exchanges
When: Aug 27, 2012 11:00 AM EDT
Insurance, Accounting and Human Resource professionals looking to understand how private health insurance exchanges work.

Click here to reserve your seat.
Zane Product Updates, Content and Training
New Health Insurance Advertisements Available to Zane Affiliates

Zane Affiliates have been provided with new options to advertise insurance services to employer and employee clients using the Zane system.
To view your options, log in to your affiliate account at www.zanebenefits.com and click onSettings --> Sales Websites and Quote Engine --> Website Settings --> Sales Site Settings --> "Get a Quote" Page.
Free Whitepaper: Health Reimbursement Arrangements (HRAs) 101
With health care reform taking full effect in 2014, health reimbursement arrangements and defined contribution health benefits are expected to become a mainstream employee benefit.
Click here to access the free whitepaper.
Affiliate Training Webinars Now On-Demand
Employee ZaneHRA allowances may vary based on family or marital status.
- The Zane Benefits Team
P.S. You should follow us on Twitter, Facebook, LinkedIn and Google+