Get your copy of PeopleKeep's 2023 QSEHRA Report
The QSEHRA empowers small businesses and nonprofits to offer health benefits
Since its launch in 2017, the qualified small employer health reimbursement arrangement (QSEHRA) has made it possible for more small employers to offer a health benefit by enabling them to reimburse their employees tax-free for their individual health insurance premiums and qualifying medical expenses.
Data from the Kaiser Family Foundation's 2022 Employer Health Benefits Annual Survey found that only 39% of organizations with 3-9 employees and 67% of organizations with 10-199 workers offer health benefits.
Our data proves that the QSEHRA empowers small employers to offer health benefits and maintain complete cost control. This makes a QSEHRA an extremely flexible benefit compared to traditional group health insurance.
Fill out the form to read the full report to see how today's employers are using their QSEHRA.
Download the complete report
Our sixth annual usage report on the qualified small employer health reimbursement arrangement (QSEHRA) is here!
As the first organization to offer a cloud-based QSEHRA administration platform, PeopleKeep has reported on how employers use their benefits every year since the launch of the QSEHRA. This year's report details how thousands of small businesses and nonprofits from across the U.S. used their QSEHRA benefit in 2022.
The 2023 edition includes data on:
The average monthly QSEHRA allowance
The average monthly allowance by family status
The average monthly allowance by company size
The average monthly allowance by benefit design
The average monthly allowance by company tenure with PeopleKeep
The use of voluntary features such as waiting periods and employer-sponsored premium reimbursement (ESPR)
QSEHRA and health savings account (HSA) coordination
The most popular states for PeopleKeep QSEHRA customers
The average percentage of an employee's allowance that gets used
The most commonly reimbursed expenses
The top reimbursed insurance carriers and their average premium reimbursement amount
The top months by average reimbursement
The average monthly reimbursements among employees who submitted expenses
Average monthly QSEHRA allowances continue to rise
The average monthly allowance employers offered their employees between January 1, 2022, and December 31, 2022, was ​​$412, a 2.5% increase from the previous 12-month average monthly allowance of $402.
One possible reason why average allowances have increased on an annual basis is that the IRS has increased maximum contribution limits each year. Between 2021 and 2022, the maximum allowance employers could offer single employees and employees with spouses and dependents increased by 2.8% and 3.2%, respectively.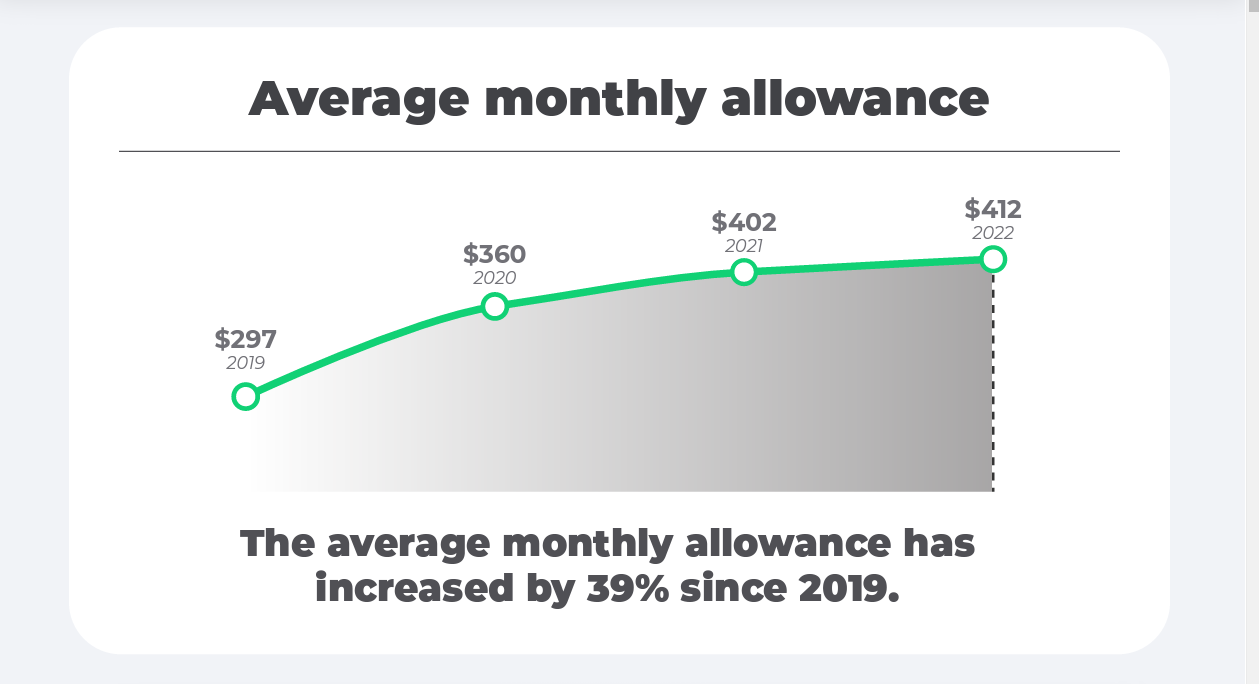 A sneak peek at our key findings
Smaller organizations offer higher QSEHRA allowances, on average
Over the last year, organizations employing between one and four employees offered roughly 8.4% more than the largest organizations with 20 to 49 employees.
Prescription drugs and medical office visits are popular out-of-pocket expenses
Prescription drugs and medical office visits were the most commonly reimbursed non-premium expenses among PeopleKeep QSEHRA customers.
More employers offer premium-plus accounts than premium-only
99.7% of employers offer a premium-plus account that can be used to cover insurance premiums plus over 200 out-of-pocket expenses.
FAQ
Learn more about PeopleKeep