See how PeopleKeep could help your company hire and keep its people.
Fill out the form and get the demo video featuring PeopleKeep Director of Sales J.D. Cleary immediately.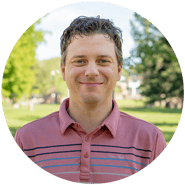 In the demo video,
J.D. reviews:
A personalized benefits advisor will reach out sometime soon to see how you liked the demo and to see how PeopleKeep could work for your company.