July Webinar Series on Leveraging ZaneHealth and Defined Contribution Solutions
Zane Benefits, which provides small businesses with simple and friendly healthcare solutions, announced today a new webinar series focused on Defined Contribution solutions. Free registration is available at www.zanebenefits.com/resources/webinars.
The July Series Includes the Following Webinars
Premium Reimbursement Programs help businesses save 20% to 60% on healthcare costs, and are a powerful tool for recruiting and retaining key employees. Health insurance professionals and small business owners should attend this webinar for a discussion on how to reimburse employees for individual health insurance and on our proprietary Reimbursement Software, ZaneHealth. Register today!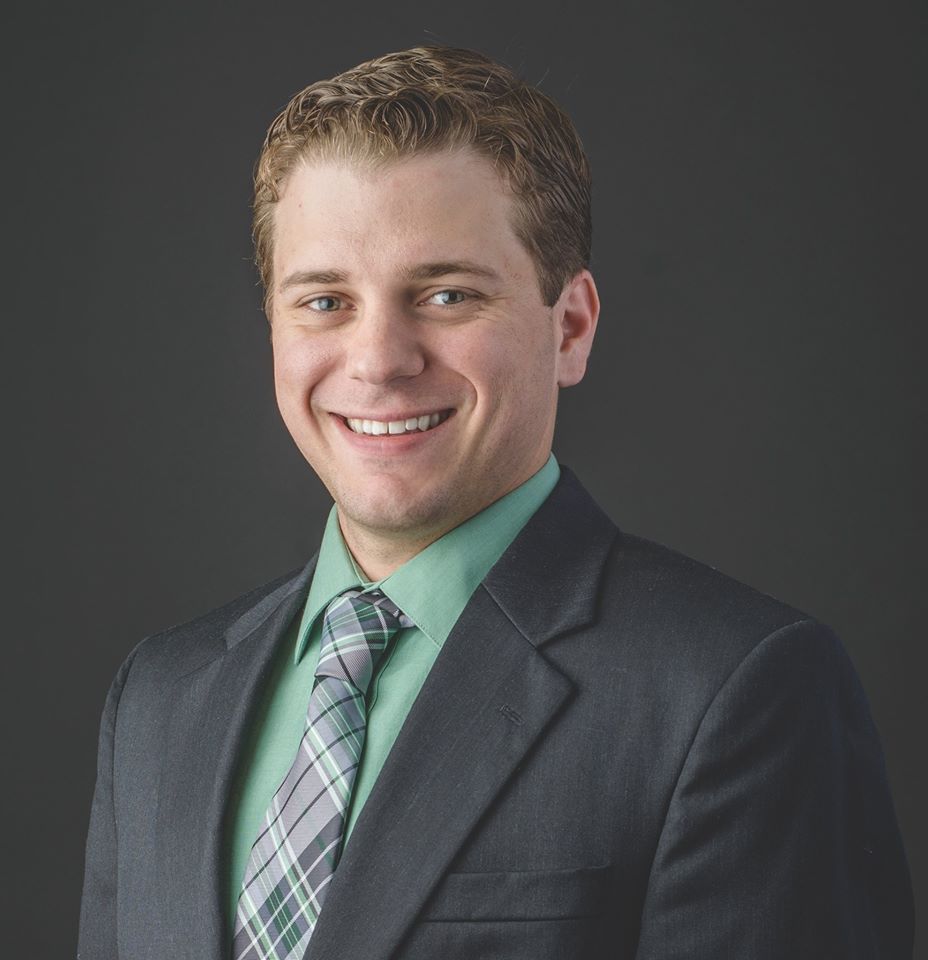 By offering a Defined Contribution platform, brokers can retain clients canceling group health insurance, access an untapped market, and grow their business. Health insurance professionals should attend this webinar to learn how to identify and qualify the ideal customer for Defined Contribution. Register today!
About Zane Benefits, Inc.
Zane Benefits, Inc., a software company, helps employers, insurance brokers, and accountants take advantage of new defined contribution health benefits via its proprietary SaaS defined contribution software ("ZaneHealth"). Zane Benefits does not sell insurance. Using Zane's platform, insurance professionals and accountants offer their clients a custom defined contribution plan. Learn more at www.zanebenefits.com.