Learn How Health Insurance Reform and the Economy are Impacting Your 2012 Renewals
New federal regulations are forcing employers to consider alternative health benefit options for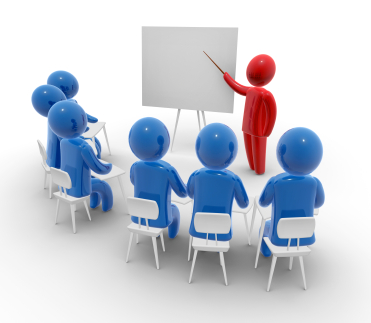 2012. Zane Benefits, Inc. (http://www.ZaneBenefits.com) announced today a new free webinar series focused on educating insurance agents on new solutions that will increase client retention rates amid the impact of health care reform.
The next webinar entitled, "How Health Care Reform and the Economy are Affecting 2012 Group and Individual Insurance Renewals", will be presented by Professor Paul Zane Pilzer, a leading expert in defined contribution health benefits, on Tuesday, November 15th, 2011 at 2:00 pm EST.

Pilzer is a world-renowned economist, the author of nine best-selling books and founder of the two leading suppliers of personalized health benefits. On October 14, 2011, the Obama Administration announced they would not implement the CLASS ACT (i.e. the Long Term Care Program from the health care reform bill) due to lack of funding. According to Pilzer, "this has major implications for the future funding of the health care reform bill".

During the webinar on November 15th, Professor Pilzer will offer new ways to retain your clients even if they cancel coverage. He will also discuss how the federal deficit is affecting 2012-2014 health care reform implementation. Additionally, attendees will learn how new "Private Health Exchanges" and "Defined Contribution" solutions will affect 2012 renewals.

The webinar is free for attendees who create a free affiliate account with Zane Benefits (no credit card required). As part of Zane Benefits' mission to provide insurance agents with free education, the online account gives agents immediate access to weekly webinars, Continuing Education courses, custom marketing brochures and other sales tools.>

An attendee from a past webinar describes the webinar series as "OUTSTANDING". Going on to say, "Paul's perspectives are well thought out and succinctly delivered." Another attendee said, "I thought it was excellent, very informative, and it has actually fired me up for future opportunities."

Insurance agents can register now by visiting http://www.ZaneBenefits.com/Pilzer. Attendees must also create a free affiliate account at http://www.ZaneAffiliates.com.


About Zane Benefits

Zane Benefits, Inc. (www.ZaneBenefits.com) is a national leader helping solve one of our nation's major problems—getting employees better health benefits at lower cost. Zane Benefits accomplishes this by providing employers an online SAAS platform that allows employees to make all their own spending decisions. The company is particularly poised to benefit from Health Care Reform and was recently featured on the front page of The Wall Street Journal.

Software is #1 at Zane Benefits. The company's sole product – "ZaneHRA" – is a robust web-based administrative tool for managing health insurance premium and medical expense reimbursement. Zane Benefits is based in downtown Park City, Utah, one of the world's most desirable locations year-round.