CEO Pilzer Explains New Regulations and HRA Technology to Benefit Industry Leaders
CEO, economist and author Paul Zane Pilzer explained why technological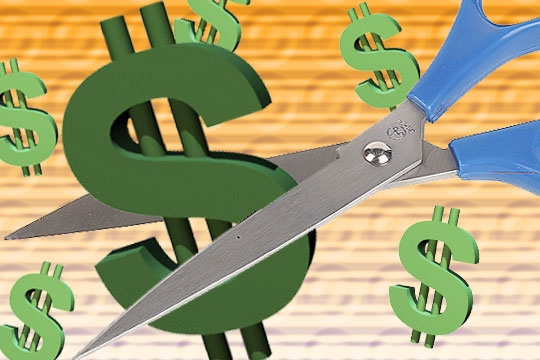 and regulatory changes will make HRAs the foundation for health benefit plans during his keynote address at the ECFC's Employer Health Benefits Conference in Orlando, Florida on April 24th.
Attendees at the 27th annual conference of The Employers Council on Flexible Compensation (ECFC) heard Mr. Pilzer explain how employers, responding to escalating health care costs, are moving to defined contribution health benefits using HSAs, FSAs, and HRAs. HRAs offer employers the most control in creating health benefit plans, whether with self-funded, fully-insured or personal health insurance. Federal and State regulatory changes legitimizing personal health insurance and new technologies make HRA administration much easier and create even greater flexibility and tools to control costs.
Pilzer also explained how newly created 2009 regulations will let employees use pre-tax dollars for personal health insurance. As part of his address, Pilzer made available a new white paper titled "Health Reimbursement Arrangements".
Professor Paul Zane Pilzer is the founder and Chief Executive Officer of Zane Benefits, a company that has unmatched expertise in creating innovative benefit plans and implementing them through patented world-class technology. Located in Park City, Utah, Zane Benefits provides insurance carriers, benefit consultants, third-party administrators and employers with solutions that are easy to administer, improve recruiting and retention, and provide better benefits per dollar.
For more information, contact Zane Benefits at 1.800.391.9209 or visit www.ZaneBenefits.com.