Zane Benefits recently outlined its vision for the future of employee benefits in a webinar sponsored by Aflac.
Zane Benefits' Caitlin Bronson was chosen as a panelist for the webinar, "2018 trend report: Employee-centered benefits," alongside Alicia Main of ConnectYourCare and Bonnie Brazzell of Eastbridge Consulting.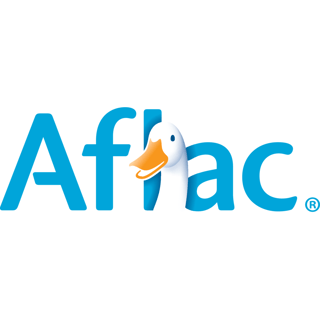 In conversation with Melissa Turner, custom content editor with SmartBrief, the panelists covered a variety of topics, from financial wellness programs to the proliferation of health savings accounts (HSAs) and Health Reimbursement Arrangements (HRAs).
Bronson also shared Zane Benefits' take on the future of personalized benefits, a category the company believes will represent 40 percent of the employee benefits market by 2025.
Running just an hour in length, the webinar offers advice for small businesses and benefits professionals regarding:
Financial wellness: the company and employee perspective.
Rising health care costs.
Employee cost sharing.
Voluntary benefits.
HSAs and flexible spending accounts (FSAs).
HRAs.
Supporting employee satisfaction.
You can catch the webinar on demand here.