President and CEO Rick Lindquist Recognized for Industry Contributions
Salt Lake City, Utah (April 20, 2015) - Zane Benefits, a software company reinventing employee benefits for small businesses, announced today its CEO Rick Lindquist has been selected as one of Employee Benefit Adviser's "Rising Stars" for 2015.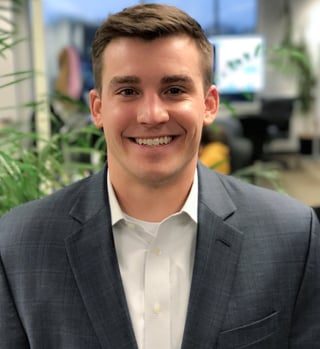 According to Rick Lindquist, "There is a massive shift taking place in the health insurance industry, and Zane Benefits' small business solutions are at its forefront. Our entire team is thankful for the recognition provided by Employee Benefit Adviser's Rising Stars."
According to the Census Bureau, 98 percent of all U.S. companies and 66 percent of all net new jobs come from businesses with fewer than 100 employees. However, according to Zane Benefits, less than half of these businesses offer health insurance to employees, compared with 98 percent of large employers.
Through its software solutions, customer advocacy programs, and educational content, Zane Benefits is helping the 2-plus million small businesses without health insurance reinvent employee health benefits.
About Zane Benefits, Inc.
Zane Benefits is the leader in individual health insurance reimbursement for small businesses. Since 2006, Zane Benefits has been on a mission to bring the benefits of individual health insurance to business owners and their employees. Zane Benefits' software helps businesses reimburse employees for individual health insurance plans for annual savings of 20 to 60 percent compared with traditional employer-provided health insurance. Zane Benefits' software has been featured on the front-page of The Wall Street Journal, USA Today, and The New York Times. Learn more at www.zanebenefits.com.