TOPIC
Individual Health Insurance (11)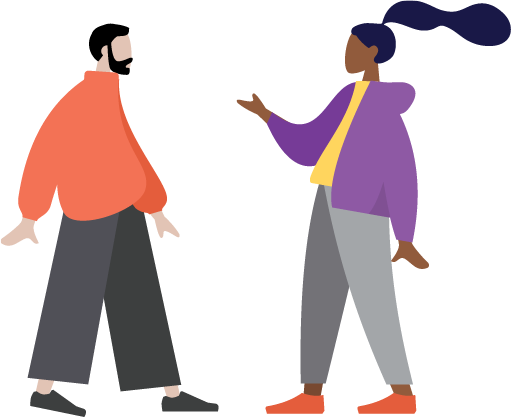 Individual Health Insurance
Individual insurance and when to purchase it.
Individual Health Insurance
Health insurance companies are designed to make money off individuals.
Individual Health Insurance
3 common misconceptions of individual health insurance versus group health insurance
The info you need to better support your team
Get new insights on personalized employee benefits and other updates from PeopleKeep delivered straight to your inbox.