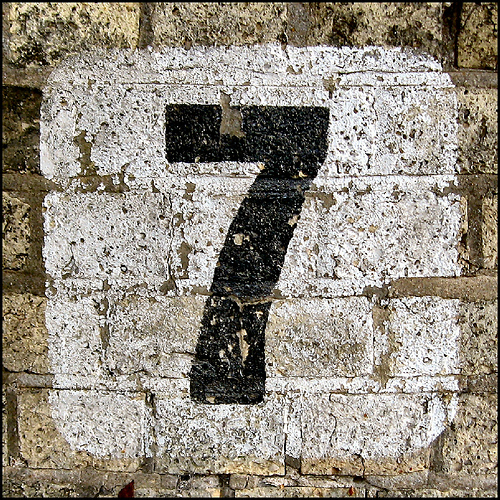 With open enrollment 2015 exactly one month away, many small businesses are exploring their health insurance options. However, making a decision about healthcare benefits can be difficult without the proper guidance and education. Deductibles, out-of-pocket maximums, advanced premium tax credits-- there are a lot of terms to know in order to make an informed decision.
While the individual health insurance Marketplaces have made it easier to compare health insurance options, many small businesses and their employees are not comfortable selecting a plan on their own. As open enrollment for 2015 approaches, it has become evident that employees and small businesses need the assistance of brokers for health insurance advice. But how does a small business find the right broker? Here are seven tips.
Why Small Businesses Should Get Advice from a Broker
A recent report from the Kaiser Family Foundation showed that many individuals do not understand the way health insurance works. According to the report, "many consumers didn't understand basic concepts like how a deductible works or why premiums must be paid every month." In addition, "many consumers also had trouble understanding ACA premium and cost sharing subsidies. Hiring a reputable broker will help small businesses and their employees navigate the healthcare landscape.
A licensed health insurance broker can be very helpful to educate consumers about the different health insurance plans and options. In addition, they can aid in determining whether their clients are eligible for premium tax credits and cost sharing subsidies.
Since health insurance brokers are independent and sell for multiple companies, they can typically provide a variety options and a broad view of the Marketplace. Brokers will work with small businesses to evaluate the major insurance carriers in the area on plan designs and cost. Brokers are usually paid on commission by the insurance companies. But some brokers instead charge a flat fee from an employer, such as a payment based on the number of employees and months covered.
Tips on Hiring the Right Broker for Your Small Business
1. Ask peers or colleagues for a referral
2. Ask if they have a firm understanding of healthcare reform and how it impacts small businesses
3. Ask about their business model. How are they paid? Do they receive commissions directly from the insurance company, or is there a flat rate? If there is a fee, how is the fee structured?
4. Ask how renewals are handled
5. Ask for references from other small businesses
6. Ask questions to understand what services they offer, what support they'll provide, and what type of policies or benefits they sell.
7. Ask about their areas of expertise or specialty. What percentage of their business is made up of small businesses? What insurance companies do they represent?