While more Americans than ever need health insurance, businesses are tiring of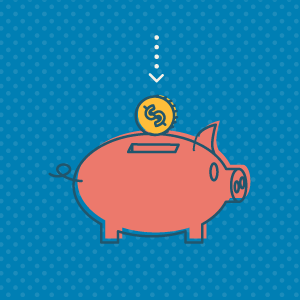 the cost and hassle required to provide it for employees. As a small business owner, you are given the task of finding the balance between keeping your employees happy and still making money each month. With the passing of the Affordable Care Act, all Americans are faced with mounting health care costs and insurance fines and premiums that are difficult to pay. How can your business turn these changes into a winning solution for you and your employees?
Reimbursement programs that save companies and their employees money provide an ideal solution. Open enrollment is the best time to roll out the real dollar contribution plan your company can offer to keep your employees happy.
What Is Open Enrollment?
The open enrollment period typically begins at the first of November and ends the end of January the following year. This is the period during which employees can switch insurance plans or sign on to a new plan without any special restrictions or qualifications.
During this time, your employees may be looking for ways to save money on their monthly and annual health care costs. This makes it the ideal time to roll out a plan that offers a real contribution from you, while still allowing them to find the lowest costs in the market.
Lower Insurance Costs, Healthier Employees
According to the Centers for Disease Control and Prevention, over 5 percent of Americans avoid seeking medical care when it's needed because of the high costs. Shockingly, close to 90 percent of Americans don't have a place they visit for regular medical care.
With a Defined Contribution Health Plan that simplifies health insurance, employers offers a real dollar contribution to health care costs. An amount is pre-set with your employees, and they are given the option to search through the private marketplace to find the most affordable insurance coverage. Your business then reimburses your employees with tax-free funds for their insurance costs. Employees receive reimbursement up to the amount that was set as the health care balance.
Conclusion
During open enrollment, many Americans are searching for plans that fit within their budgets, and reimbursement programs offer a practical approach that saves money for businesses and employees. This allows your company to employ the best talent in the industry and keep them healthier and happier.
What do you think are important factors to consider during open enrollment? Comment below.