Now is a great time to take charge of your healthcare by purchasing an individual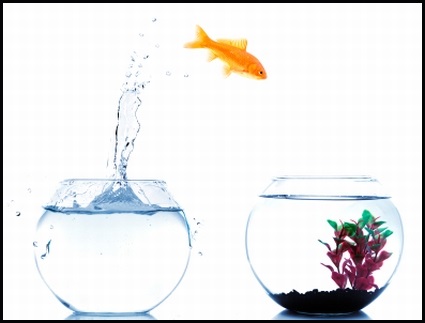 health insurance policy. Doing so allows you to choose a plan that best suits your unique needs, including which doctors you would like to see and which level of coverage matches your healthcare requirements.
Individual health insurance gives you the power to keep your insurance if you change jobs, so you will no longer feel pressured to stay with a company where you are unhappy simply to keep your health benefits. It also saves you money with premium subsidies. Most American families who earn less than $100,000 annually qualify for a federal subsidy if their employer does not offer group coverage. The subsidy amount is dependent on income and family size, and the average monthly subsidy is nearly half the cost of individual healthcare coverage.
Purchasing individual health insurance may seem intimidating initially, but try to think of it like you would approach getting new car insurance. It really is that straightforward.
Applying for Individual Health Insurance
First, choose how you would like to buy your insurance. You can buy it through a licensed health insurance agent who's appointed to represent insurance carriers or through your state's Health Insurance Marketplace. If your state does not have its own marketplace, you can purchase insurance through the HealthCare.gov website.
Next, complete the application online or on paper. You will provide basic personal information and financial information if you wish to apply for premium subsidies.
Selecting Your Plan
Now it is time to select your plan. Websites will present plans in tiers, and the cost shown will include any premium subsidies that are available to you.
Plans are categorized into four levels of coverage by increasing order of monthly premium costs: Bronze, Silver, Gold, and Platinum. The four tiers differ based on their actuarial value, meaning the percentage of healthcare costs that the plan will pay. The lower the actuarial value, the less the plan will pay toward your bills and the higher your out-of-pocket costs will be. The average Bronze plan pays for 60 percent of covered medical expenses, and the average Platinum plan covers 90 percent. The remaining percentage is what you will pay.
A Bronze plan is preferable if you wish to pay a lower monthly premium and do not foresee yourself requiring a lot of medical care. (If you do, the out-of-pocket costs will be relatively high). At the opposite end of the spectrum, Platinum plans are for those individuals who think they will need a great deal of healthcare services and wish to keep their out-of-pocket costs to a minimum.
Whether you choose Bronze, Silver, Gold, or Platinum, each plan covers essential benefits such as addiction treatment, emergency care, hospitalization, mental health services, prescriptions, and laboratory services.
The final step is to pay your monthly portion of the premium, which will have been lowered by the amount of your subsidy if you are eligible for one.
Conclusion
The number of people who are purchasing individual health insurance is on the rise for many reasons, including lower costs – anywhere from 20 to 60 percent less than group health insurance – and greater flexibility in plan choice. With more clearly defined levels and guaranteed essential benefits, buying individual health insurance is now easier than ever and is a positive step toward taking control of your healthcare.
What questions do you have about how to buy individual health insurance? Leave a comment below!