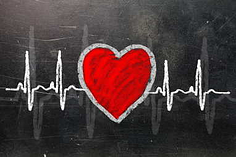 On Monday morning, April 7th, 2014, the bug known as "Heartbleed" (CVE-2014-0160) became public knowledge. Zane Benefits has addressed this issue.
What is Heartbleed, exactly?
Heartbleed (CVE-2014-0160) is a bug in OpenSSL version 1.01 and 1.02 Beta regarding SSL/TLS handling. During the heartbeat exchange between browser and server, the OpenSSL software was relying on a packet size variable from the user. This packet size would be grabbed from memory and sent back to the user as part of the heartbeat.
Do I need to do anything?
While Zane Benefits has resolved the issue, we strongly recommend that you reset your password. Click here to login now and change your password.