Whether you're a health insurance professional, entrepreneur, small business owner, or healthcare industry professional, trends in technology impact how we do business and how we reach our customer base. So, what are the big healthcare technology trends for 2014?
In a recent blog post, ExactTarget outlined 50 technology and internet trends for 2014. Here are six key trends that relate to healthcare.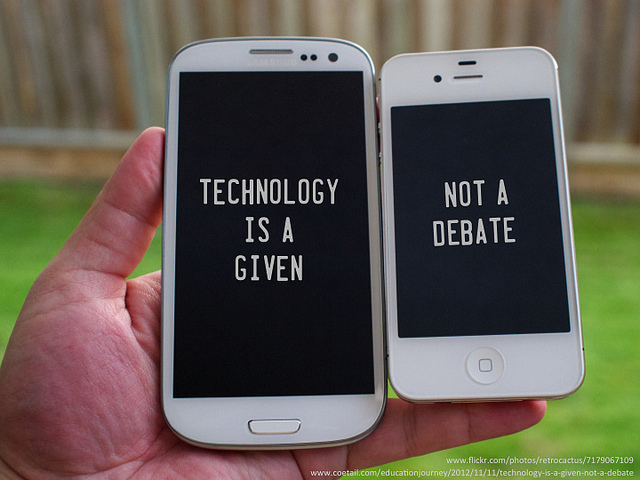 6 Healthcare Technology and Internet Trends for 2014
1. In 2014 there will be an estimated $765 Billion in healthcare spending left on the table than in many cases can be saved or recovered through technology. This amount includes money from unnecessary services ($210 Billion), excess administrative costs ($190 Billion), and misses preventive care opportunities ($55 Billion).
2. 52 percent of consumers report that they want access to web-based rankings and reviews for doctors and hospitals. Consumers want help directing themselves through the healthcare market.
3. Communication is key when caring for customers in any industry, particularly healthcare. 62 percent of consumers report that they are happy to communicate their healthcare concerns through email.
4. Investors recognize the opportunities that exist in the healthcare industry; there had been a 39 percent interest in year over year digital health venture investment (rising to $1.9 Billion in the US in 2012).
5. 46 percent of employers will enact additional health benefits/incentives for employees who choose to participate in health related programs or activities.
6. By 2015, 60 percent of employers will offer price transparency tools from health plans to their employees.
What healthcare technology trends do you think should be on the list?
See related articles: