You've worked hard to get to this point. You are finally able to offer what will be a reward to those who have worked alongside you and what will draw new talent to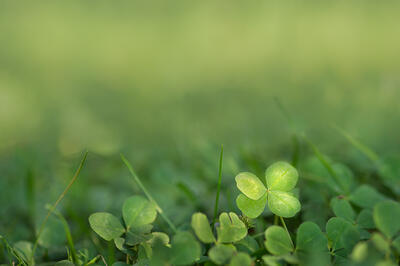 your team as you continue to build into the future. You are ready to offer healthcare reimbursement to your employees. But where do you start?
Ever since health insurance has been tied to employment (beginning after WWII), group health insurance has been the norm. It's easy to see why business owners are attracted to this form of healthcare: it's relatively simple and everyone has the same plan. But can you cover all the needs of your employees?
When Employees Have Different Health Benefit Expectations
Since the Affordable Care Act was passed (2010) another option has opened up: individual health insurance reimbursement. Basically, you budget an amount to spend on employee health benefits. Your employees then choose the health insurance that best fits their needs and you reimburse them up to the budgeted amount… tax-free. Other benefits to this model:
Also relatively simple (but this time both for you and the employee)
Employees choose the plan that best fits their needs
Businesses can save between 20-60% with this option
Just as easy to report on your taxes as group healthcare reimbursement
Conclusion
Whether you currently offer group health insurance or are looking to offer healthcare reimbursement to your employees for the first time, the first step is to talk to your employees. Maybe group health insurance is the direction your business wants to go, but we think we offer something that will go a step above both for you and your employees. To educate yourself and your employees further on what we offer, take a look at our free resource listed below: The Small Business Guide to Individual Health Insurance Reimbursement.
If you have any questions regarding what we offer or if you just want to say hi, we'd love to hear from you! Comment on the blog below.