For many small and medium-size businesses, traditional health insurance has been out of reach. However,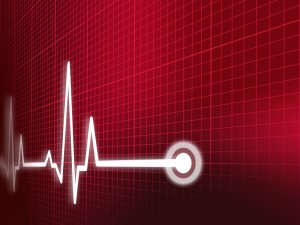 since the Affordable Care Act (ACA) passed in 2010, small business owners are rethinking the way they offer health benefits. What's driving the change? Defined contribution.
Yesterday, MarketWatch.com featured an article titled "Say goodbye to employer-provided health insurance." In the article, Zane Benefits president Rick Lindquist further describes the shift from traditional health insurance toward defined contribution. Here are highlights from the article.
Article Highlights
Employer-provided health insurance is going the way of the employer-sponsored pension plans.
In a personalized benefits system, employees are given a fixed amount of cash from employers to buy a healthcare plan.
"We project that by 2017, the majority of small businesses that now offer health insurance will switch to personalized benefits. This is being led by small-business owners."
"There will be a massive shift; in fact, we're in the middle of it. People categorize this as employers dumping health insurance. Yes, they stop offering insurance but they don't stop offering benefits. They're just changing they way they deliver them and replacing them with personalized benefits. It could save millions of dollars for employees and employers."
The full article can be accessed via MarketWatch.com's website.
About MarketWatch.com
MarketWatch, published by Dow Jones & Co., tracks the pulse of markets for engaged investors with more than 16 million visitors per month. The site is a leading innovator in business news, personal finance information, real-time commentary and investment tools and data, with dedicated journalists generating hundreds of headlines, stories, videos and market briefs a day from 10 bureaus in the U.S., Europe and Asia.