In a new website release this week, employees, brokers, small businesses, and consumers can now window-shop for specific health insurance plans on the federally run health insurance marketplace, healthcare.gov - without having to start an application.
Previously, you had to either start an application to see exact plans and costs, use an estimator (which provided only rough estimates), or dig through lengthy data sets.
Here's a look at what's available as of this week on healthcare.gov for individual and family plans, as well as small business SHOP health plans.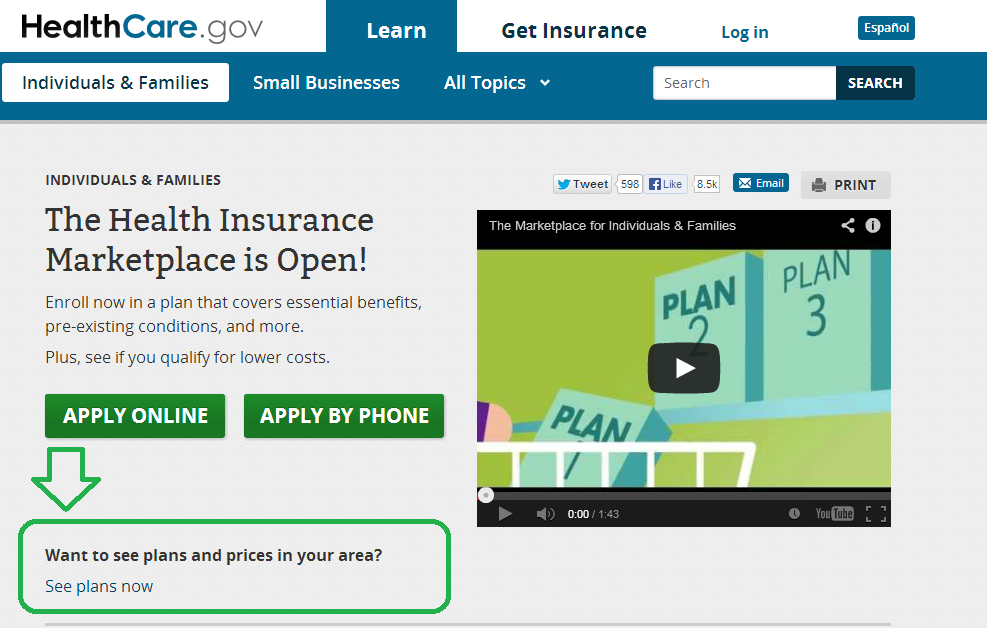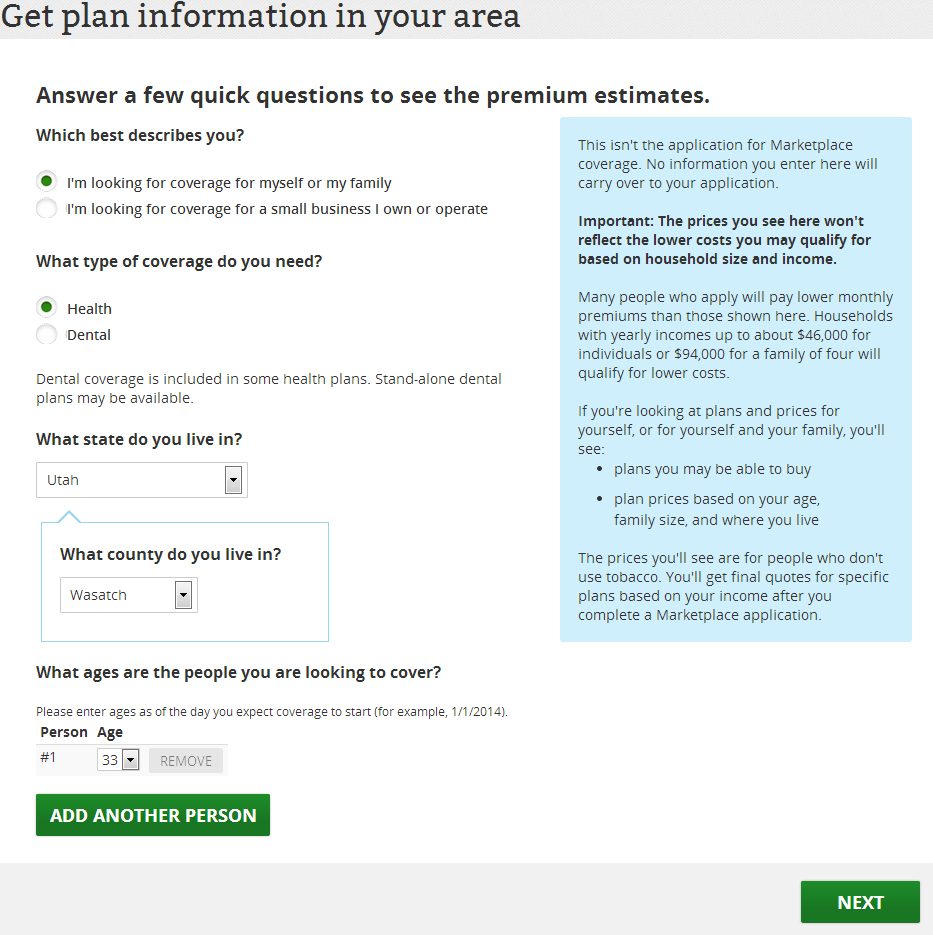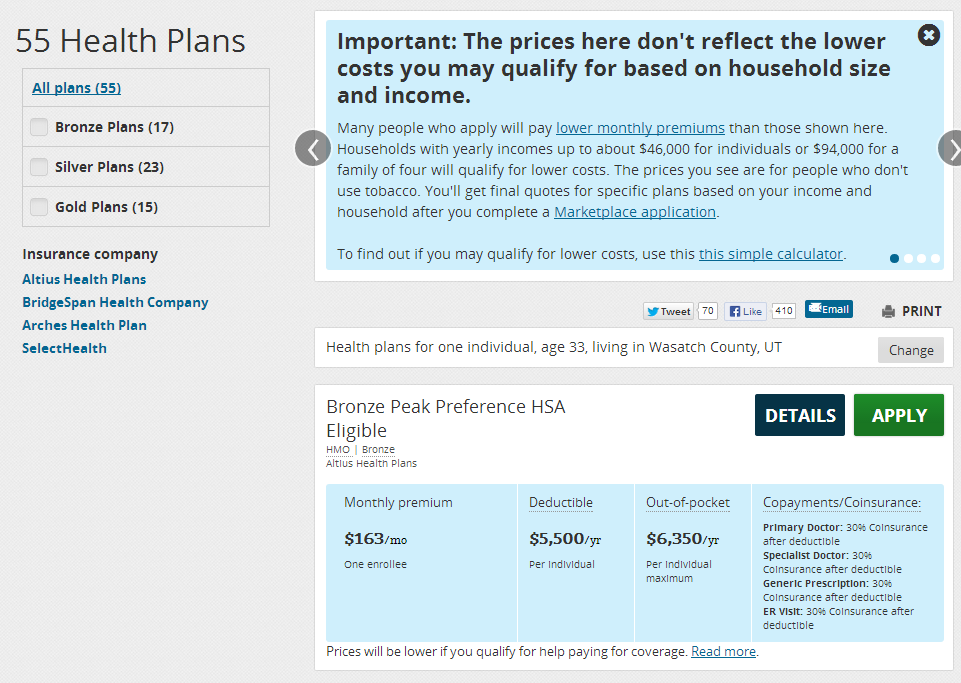 Image sources: healthcare.gov
Note: For the small group plans, the SHOP online enrollment has been delayed until November 2014. However, the small business tool on healthcare.gov provides plan information and directs businesses to a broker in their area to apply and enroll.
Have you tried the new health plan finder tool on healthcare.gov? Is it a helpful improvement?