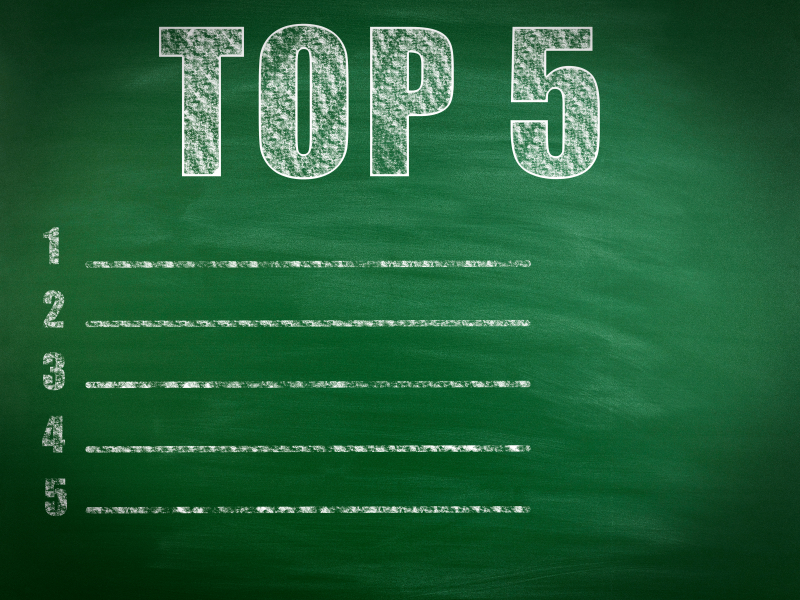 Short term health insurance plans offer coverage for a limited period of time. These short term plans can be a good solution for someone who is between jobs, waiting for a new plan to start, or in-between open enrollment periods.
Short Term Health Insurance - 5 Quick Tips
Here are five important things to know about short term health insurance.
Short term health insurance is not considered minimum essential coverage under the Affordable Care Act (ACA). So, even if you enroll in and maintain short-term coverage, you may still be subject to the Individual Shared Responsibility tax penalty.

Insurance companies are allowed to deny short term coverage to people who are sick or have pre-existing conditions.

The maximum duration for most short term health plans is 6 or 12 months, but most health insurance companies will allow you re-apply for another short term plan.

Short term plans are designed to only protect against large unforeseen expenses and typically do not cover preventive care such as physicals, immunizations, and dental or vision care.

Most short term plans have a minimum coverage period of one month, so even if you only need the plan for a couple of weeks you'll need to purchase a full month.