The recently passed health care reform legislation created the Small Employer Health Care Tax Credit. The intent of the tax credit was to provide small businesses with an incentive to offer health insurance coverage to their employees.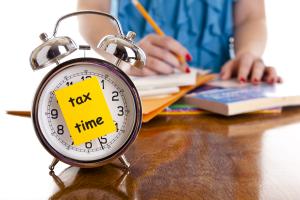 However, after one year and federal allocations of $2 billion in 2010 and $4 billion in 2011, most small companies are not taking advantage of the tax credit.
Opponents of the health reform bill argue that the tax credit is a "joke" due to the following:
Eligibility restrictions on the number of employees (25 or less),
Average annual wage restrictions of (less than $50,000), and
Negative sliding scale tax benefits based on these factors.
Recent articles (here are two from
Colorado
and
Utah
) suggest that more than half of the eligible companies are unaware that the credit is available. Additionally, the companies that have claimed the credit are often surprised when they find out that the amount they are able to claim is lower than expected due to the sliding scale.
A few companies have attempted to assist small businesses in determining their eligibility for the tax credit by
providing calculators that estimate the value of the credit
. The administration has also sent ~4 million postcards to employers and nearly 200,000 emails to tax preparers and business owners throughout the country to raise awareness of the tax credit.
What do you think? Is this tax credit a "joke"?

Note: None of this should be taken as legal or tax advice.