Premium rates for the Pre-Existing Condition Insurance Plan (PCIP) have been reduced by up to 40%, and restrictions on enrollment have been removed.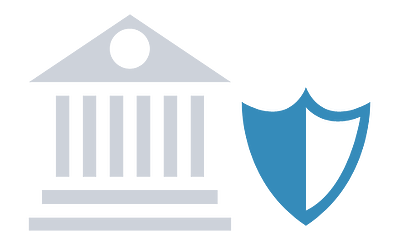 The changes, announced by the Department of Health and Human Services (HHS), are effective July 1, 2011 and involve the following:
Reduction of premiums by up to 40% for 18 of the 23 states with federally-run PCIP programs
Removal of enrollment restrictions for all 23 states with federally-run PCIP programs
The premium reductions will align costs with plans available on the individual market in each state. The states that will see the most significant decrease in premium prices will be Alabama, Arizona, Delaware, Florida, Kentucky, and Virginia.
Enrollment in the federally-run high-risk pools will no longer be limited to applicants who have been denied private insurance coverage. Now, applicants must only show a letter from a doctor stating that they have had a medical condition in the past year.
Will lowering premiums provide the incentive needed for new applicants to apply for PCIP? How many new applicants will be eligible due to the removal of restrictions?