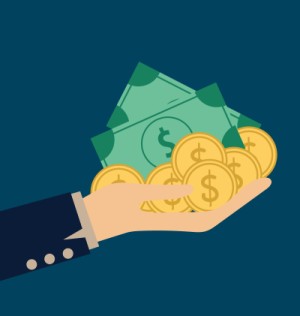 Effective September 1, 2011, brokers and agents in states with
federally administered Pre-Existing Condition Insurance Plan (PCIP) programs
will receive commissions on qualified referrals.
Brokers who wish to receive the referral commission may
register here
, set up an account, and submit referral forms. Referral commissions will be paid to referring brokers and agents once the applicant has been accepted and enrolled in the PCIP program for one month.
How many PCIP Plans have you sold?

Note: None of this should be taken as legal or tax advice.