The Affordable Care Act (ACA) requires health insurers to offer products through health insurance exchanges. In most cases, the success of a state's exchange will depend on the condition of the state's existing health insurance market.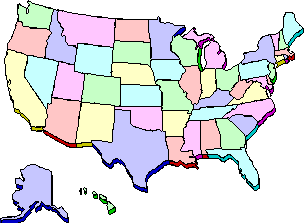 The Kaiser Family Foundation recently released a report that evaluates the competitiveness of states' existing individual and small group health insurance markets.
The individual health insurance market in 30 states was dominated (50% market share or greater) by a single health insurance carrier in 2010. The small group market consisted of 26 states will greater than 50% market share.
How do you think health insurance exchanges will affect the competitiveness of the health insurance market in your state?