The 2011 Health Savings Account (HSA) guidelines will remain unchanged from 2010.
High Deductible Health Plan (HSA Qualified)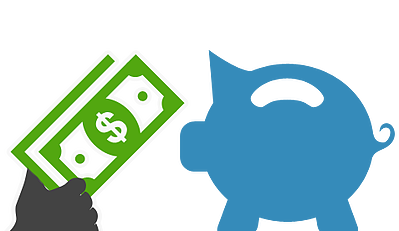 In 2011, a "high deductible health plan" will be defined as a health plan with an annual deductible at least $1,200 for self-only coverage or $2,400 for family coverage, and the annual out-of-pocket expenses (deductibles, co-payments, and other amounts, but not premiums) do not exceed $5,950 for self-only coverage or $11,900 for family coverage.

2011 Annual HSA Contribution Limits
$3,050 for an individual with self-only coverage
$6,150 for an individual with family coverage
For more information, please see IRS document Rev. Proc. 2010-22.