The Kansas Department of Insurance confirmed both verbally and in writing that Kansas Insurance Laws DO NOT Apply to HRAs and other self-insured plans: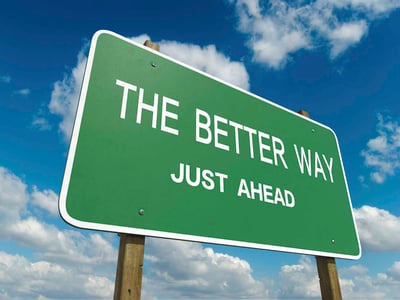 "[HRAs] are governed by federal laws and are enforced by the U.S. Department of Labor. States are not allowed to regulate these plans. This means that state laws requiring specific benefits in healthcare plans do not apply to [HRAs]"
Yes, we already knew this. It just sounds a lot better when it comes from the State Commissioner's office.