Some group insurance agents in North Carolina (NC) are telling NC employers that NC insurance law does not allow employers to pay for an employee's individual policy. This is absolutely incorrect. NC insurance regulations merely state that "if" a small employer pays for an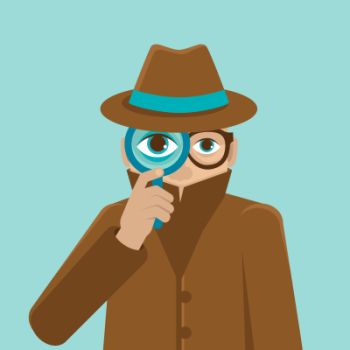 employee's individual policy, "then" the carrier (not the employer) may be obligated to guarantee-issue the policy to all employees of the company subject to small group requirements.
These group agents maintain that Section 58-50-115 of North Carolina Small Group Health Insurance Reform Act prohibits an employer from paying for individual insurance premiums.
This is simply not true!
Independent of this issue entirely, federal law now allows employers to use Health Reimbursement Arrangements (HRAs) and Section 125 (Cafeteria) Plans to reimburse employees tax free for personal health insurance premiums, similar to the way employers contribute on a tax free basis to group premiums. Using HRAs and Section 125 Plans in this manner is not employers "paying for" premiums -- this has been clarified with the release of numerous U.S. Treasury and State publications spelling out how employers can use HRAs and 125 Plans for tax-free reimbursement of the premiums paid for personal health insurance policies. See "Insurance Premiums" in IRS Publication 502. Also see IRS Publication 969.
Even without the obvious federal legality of HRAs, this NC legislation does not say that an employer "cannot" pay for individual insurance premiums. Rather, the oft-quoted (and in this case, misrepresented) NC Law says "if" the employer pays for the premiums of individual policies and "if" the employer has less than 50 employees, then the carrier must make sure the individual policy complies with small group requirements.
I am working on bringing this misrepresentation of North Carolina insurance law to the state's attention. Recently, there was a similar experience in Colorado that resulted in the Colorado Department of Insurance confirming that HRAs are allowed in Colorado. Additionally, many states have clarified that employers can use HRAs to reimburse insurance premiums (e.g. Illinois, Massachusetts, Kansas, Utah to name a few). The North Carolina Department of insurance should do the same.
Rick Lindquist is a former resident of North Carolina of 20 years. He graduated from Duke University in Durham, NC and spent time in Charlotte, Raleigh and Morganton, NC.