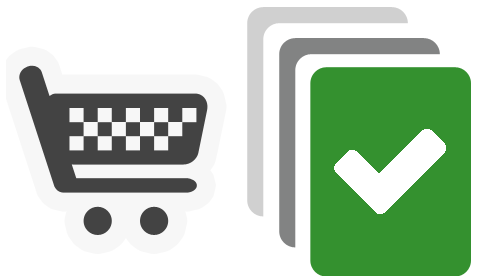 On September 4th, Steve Davis discussed how new web-site capabilities could boost the sale of individual policies. In the article, Mr. Davis reveals some interesting statistics about individual health policy sales over the past year and tributes most of the growth in individual policies to the rising cost of group health insurance policies and unemployment. In response to the increasing demand for individual policies, insurance companies like Assurant Health are dedicating additional web-based technology to online consumers. For insurance agents, this article highlights the importance of building your online presence.

Below are some interesting statistics from the article for 2008-2009:

New-age Growth: "Companies that focus on the individual insurance market (such as Assurant Health and eHealthInsurance.com) saw substantial growth in Web traffic"

Old-school Decline: "Many large health plans had far fewer virtual visitors. UnitedHealth Group, for example, saw its visitors decline to 3.2 million unique visits in June 2009, down 29% from the same month a year ago. The number of visitors to Aetna Inc.'s Web site fell 12% to 1.9 million"

Increased Search Traffic: "The growing interest in individual plans over the past year is tied directly to the rise in unemployment. Online searches for the word 'COBRA,' for example, soared 176% during the past year; searches on the term 'affordable health insurance' increased 41%."