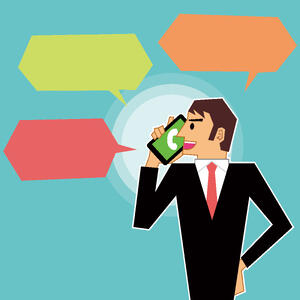 A good friend of mine (Konrad) just
won the ACC Wrestling Championships
for the second year in a row and it got me thinking. Konrad is from Poland and has wrestled for the Polish Olympic Team in years past. When I was a senior and Konrad was a freshman, he invited me to join him in Poland for a few weeks to train with his Olympic team. Anyway, the trip was great, I got tossed around by really tough polish men, and I've never been so sore in my life. However, my inadequate wrestling skills are not the point of the story.
Because the Polish wrestlers spoke zero English, I relied on Konrad for an English translation of every word. Anytime a Polish person spoke, I would turn my head to look at Konrad and he would reluctantly repeat the words in English. At the end of the trip, he pretty much wanted to kill me. I can't really blame him. For three weeks, he had to act as a personal translator for me -- for free!
Like Konrad, a health insurance agent's job is to translate a foreign language to a non-speaking consumer. The language is health insurance and includes words like "deductible", "co-pay", "network" and "out-of-pocket maximum". If Americans did not need a translator, they would buy health insurance similar to the way they go buy a new television: they would go to all the different stores and buy the policy that best fits their needs.
Does this mean that the best insurance agent is the best translator?