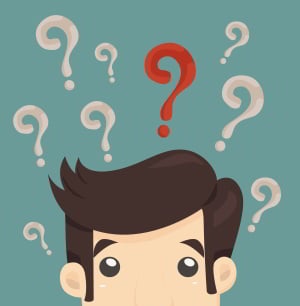 The below language
is from Section 1421 (the part about the tax credit for insurance premiums) of the Health Reform Bill and
describes the "contribution arrangement" an employer must use in order to qualify for the
Small Business Health Care Tax Credit
in tax years 2014 and beyond:
(d)(4) CONTRIBUTION ARRANGEMENT- An arrangement is described in this paragraph if it requires an eligible small employer to make a nonelective contribution on behalf of each employee who enrolls in a qualified health plan offered to employees by the employer through an exchange in an amount equal to a uniform percentage (not less than 50 percent) of the premium cost of the qualified health plan.
(e)(3) NONELECTIVE CONTRIBUTION- The term `nonelective contribution' means an employer contribution other than an employer contribution pursuant to a salary reduction arrangement.
For tax years 2010-2013, the same definition applies with the following exception:
(g)(3) CONTRIBUTION ARRANGEMENT- An arrangement shall not fail to meet the requirements of subsection (d)(4) solely because it provides for the offering of insurance outside of an Exchange.