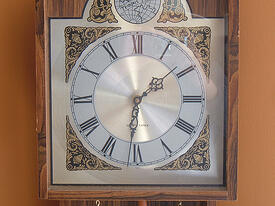 A grandfathered health plan is any health insurance plan which was in existence on or prior to March 23, 2010.
The Health Reform Bill makes exceptions for plans that meet the grandfathered requirement. Specifically, health plans that maintain grandfather status will not have to meet several provisions of the new insurance requirements, including:
the coverage of adult children up to age 26,
first-dollar benefits for preventive care, and
inclusion of "essential health benefits" required in 2014.
To maintain grandfathered-status, a health plan must not:
significantly cut or reduce benefits,
raise co-insurance charges,
significantly raise co-payment charges,
significantly raise deductibles,
significantly lower employer contributions,
add or tighten an annual limit on what the insurer pays, and
change insurance companies.