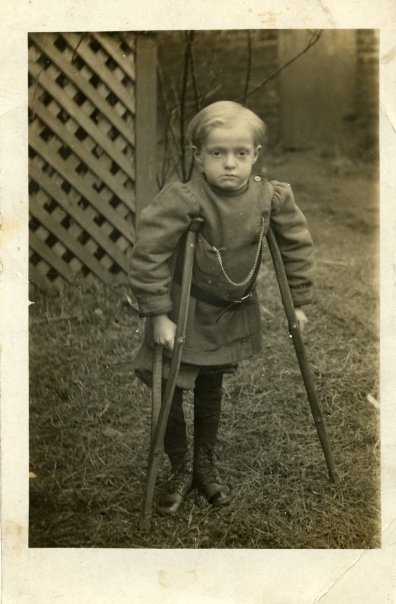 The
health reform bill
commonly known as PPACA (Patient Protection and Affordable Care Act) prohibits preexisting condition exclusions from being imposed for children who are under 19 years of age. This prohibition becomes effective for plan years beginning on or after September 23, 2010.
On June 22, 2010, the Departments of the Labor, Treasury and Health and Humans Services (HHS) issued interim final regulations regarding preexisting condition exclusion on children under 19 years of age.
These
interim final regulations
are effective 60 days after publication in the Federal Register. Comments are due on or before 60 days after publication.
According to the interim ruling, "preexisting condition exclusion" means a limitation or exclusion of benefits (including a denial of coverage) and prohibits not just an exclusion of coverage of specific benefits associated with a preexisting condition in the case of a child, but also a complete exclusion from such plan or coverage, if that exclusion is based on a preexisting condition.